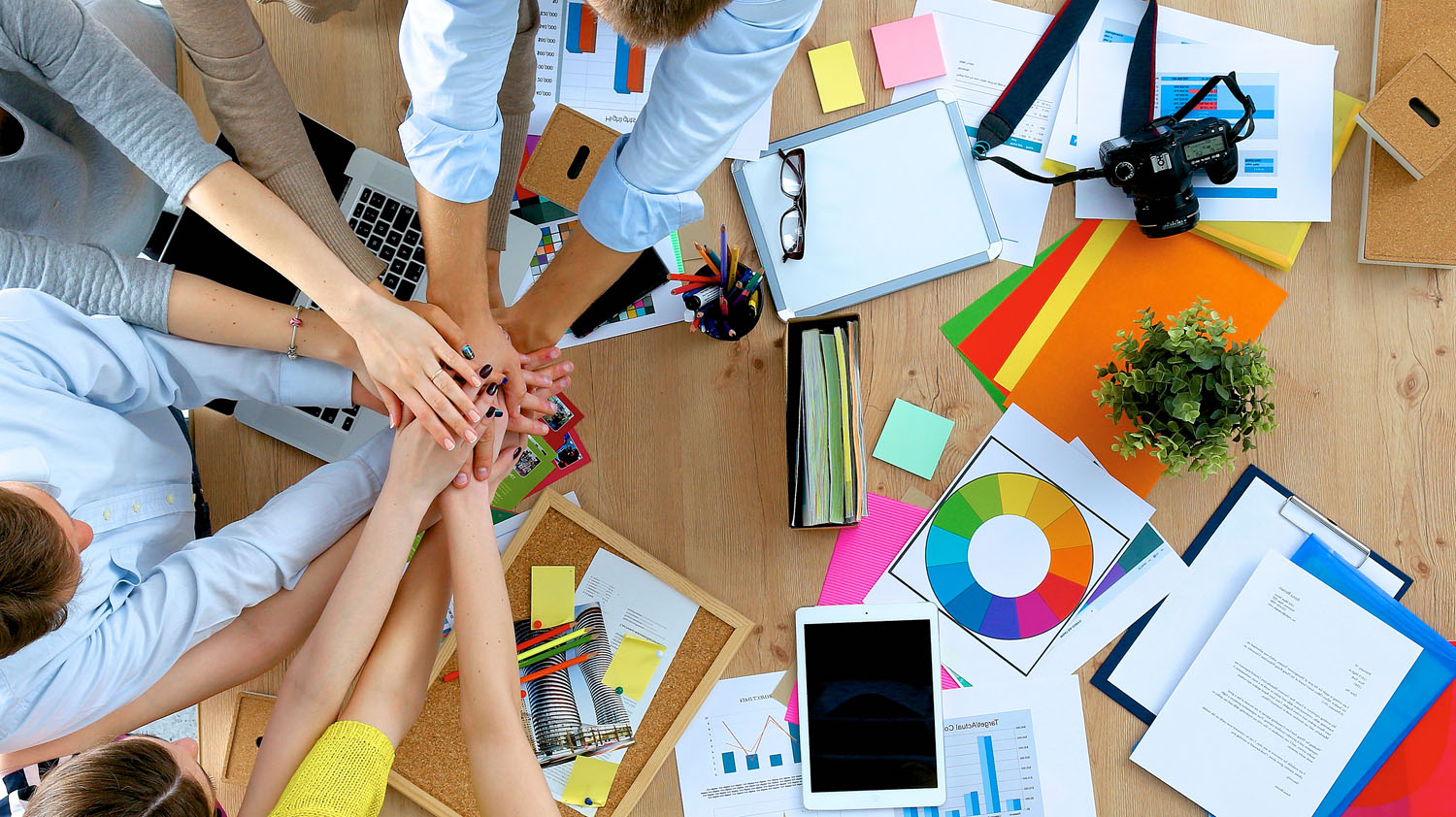 Introducing Managed Google Apps: Work Smarter and Faster
---
Hard to keep track of the programs and softwares that you're using? We've got you covered. Crucial is now offering Managed Google Apps to help you and your business work and communicate more effectively and efficiently, for just $9.90 per month.
You're probably already using one or two of the free Google apps already, but what Google Apps for Work offers is: all of the Google apps available, with exclusive, enhanced features catered to helping businesses work smarter as well as faster.
What is Google Apps for Work?
Google Apps for Work is a software suite, that is a collection of the standard Google apps including Gmail, Google Drive, Google Calendar, and others. Yes, all of these are currently free to download, but Google Apps for Work offers these apps with exclusive business-specific features — it's an all-in-one suite to communicate, store, and create within your business.
What does a Managed solution of Google Apps mean?
Managed Google Apps provides a great alternative for email hosting and you'll get access to an incredible suite of cloud-based business apps. Our 24×7 support team will make sure you're setup with ease and supported around the clock. We have created a custom onboarding tool that automates setup, removing all the technical mumbo-jumbo. You can rest assure your have all the help need getting started and maintaining your Google Apps for Work account.
What does it offer?
The two main features that the GApps suite offers are double the storage size of the free versions, and gives you an improvement in functionality that provides a business-catered professionalism to your business, and that is the pivotal difference worth taking advantage of as your business grows.
In short, the other main features are: powerful mobile apps for each program, at least 30GB of cloud storage for documents and email, business-grade security and controls, an ad-free, professional version of Gmail, and an easy mail migration tool, that, if you need help with, we'll be more than welcome to help out.
An additional feature that is exclusive to the GApps suite is Google Admin
Major features include:
Gmail
Professional email addresses for your domain ("@yourbusiness.com.au")
Powerful mobile mail apps
No advertising
Sync with Microsoft Outlook
Google Drive
30GB of storage per user
Sync files with your computer automatically
Open any file without needing the software
Hundreds of third-party apps
Google Calendar
Overlay and compare calendars on one screen
Share calendars with others
Mobile optimized apps
Smooth migration from other calendar apps
Google Admin
Manage Google Apps for your business
Add users and manage devices
Configure security and settings
Also:
Google Docs — Word processing for teams, in real-time
Google Sheets — Advanced, fast, online spreadsheet creation
Google Forms — Easy-to-create surveys and forms
Google Slides — Presentation creation
I want in!
If the sound of this Google Apps for Work bundle really floats your boat, then you're in luck!  Crucial's Managed Google Apps has launched not just as an add-on to any of our product packages, but a self-standing product for just $9.90 per month.
Take a look at our Managed Google Apps page for more info, or head to our blog, Broadcast, for more awesome GApps articles. Feel free to subscribe to the Broadcast Newsletter using the bar to the right of the page, and we'll keep you updated with the latest news and info on our Managed Google Apps product.