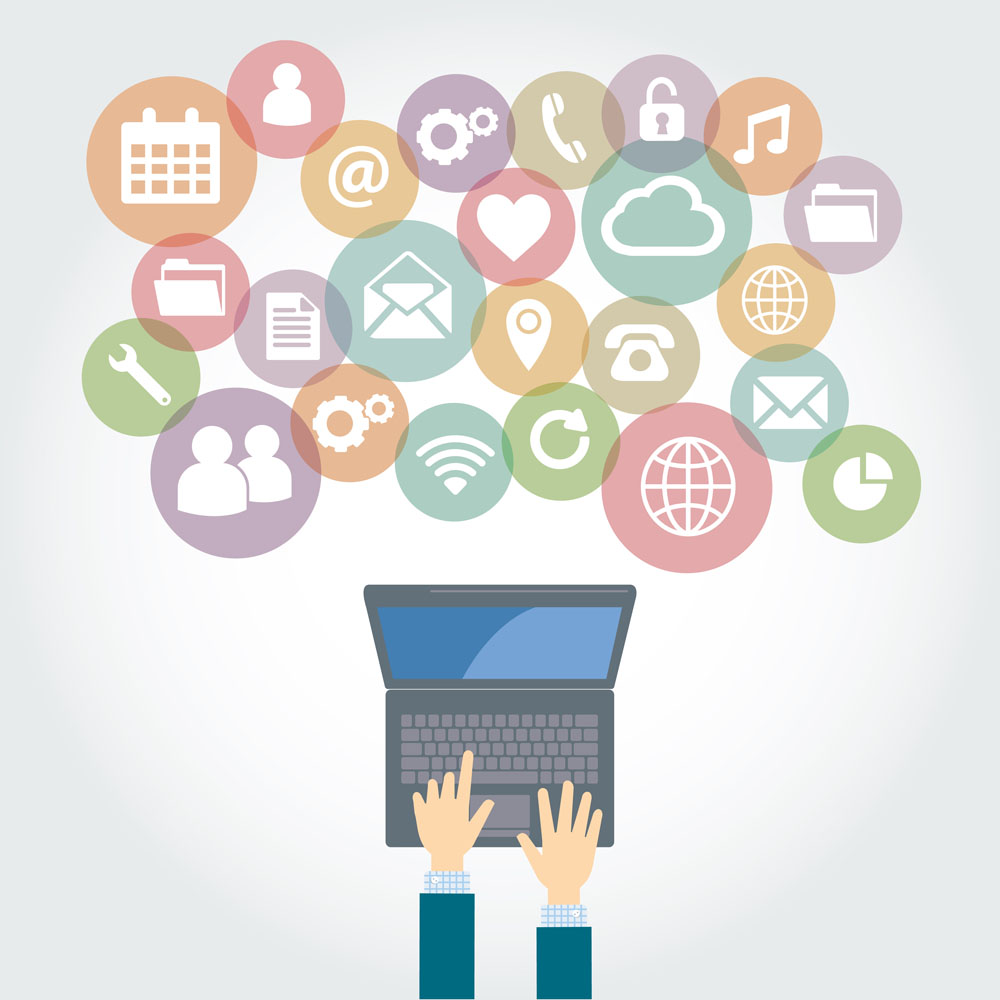 Whitepaper: Cloud Apps and the Modern Professional: The New Business Landscape
---
Whitepaper by Crucial Research
August, 2015
Click here to view the Whitepaper as a PDF
Cloud and the mobile employee
The rising implementation of BYOD (Bring Your Own Device) policies in both large global companies and small business offices has transformed the modern workplace into a more dynamic collaborative environment. However, this has also become a conditioning factor that should encourage businesses to sustain a reliable cyber security system within the company and outside the office. Namely, dealing with the problem of continuous multi-platform and multi-location access to company data is a growing problem in mobile-enabled settings, which provides a reason enough to examine the emerging issues in more detail.
In a recent survey performed by the Tech Pro Research, 74% of companies reported that they encourage BYOD policy at their place of work, or plan to allow it in the following period. Conversely, the rest of the companies surveyed reported that they aren't planning on introducing this strategy anytime soon, due to potential security issues.
As we are entering the era of Internet of Things, cloud-based applications and platforms will continue to dominate the world of business professionals. To keep up with the progress, we will be forced to face the fact that while the benefits of this modern way of computing are unquestionable, insufficient security and repeated data breaches still remains a problem that have yet to be dealt with.
In the following research, we will present current trends in cloud computing, CEO perspectives, contemporary usage of platforms, employee benefits and implementation challenges that one company has to be aware of when considering an inauguration of cloud apps and BYOD policy.
Download our PDF article to view more.