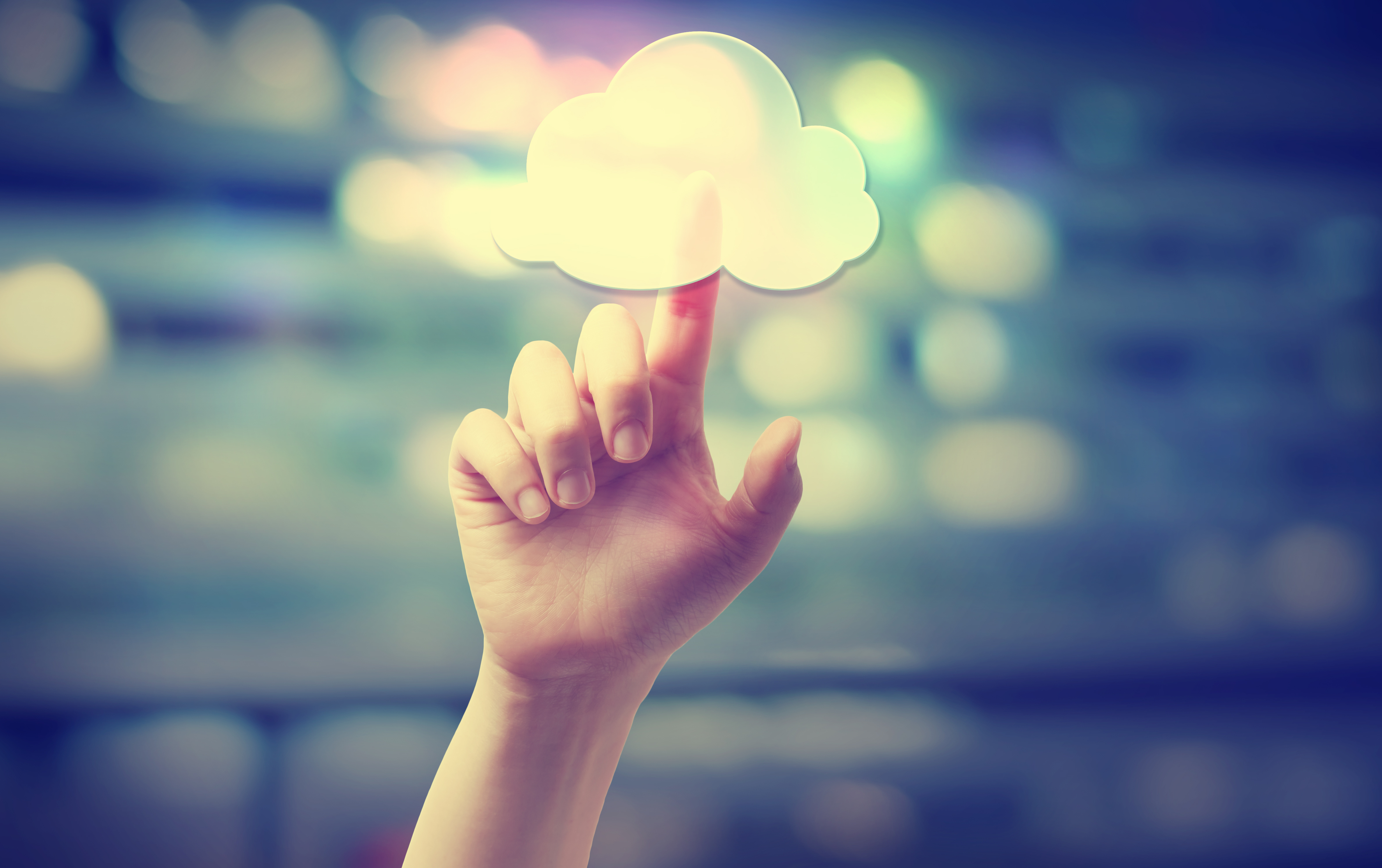 What Does a VPS Mean for Small Businesses?
---
Web Hosting and Virtual Private Server (VPS) Hosting are alike in more ways than they're usually suspected. Between them are striking similarities as well as positive differences. Today, I'm looking to infiltrate and break down my thought stereotypes around web hosting products, and show you that VPS Hosting is well suited for small businesses that fit the criteria.
Growing businesses
Needs:
I've started a business, I need web hosting
I need more out of my hosting
I unhappy with my current provider
I need to manage my service
For businesses that are passed the 'dreamer' stage, and have launched their entrepreneurial rocketship into small business land, VPS Hosting is literally right around the corner. It's for the businesses that can safely say, "we're onto something here", and want to further their businesses constant growth.
These businesses can be in several different stages of changes: outgrowing web hosting and upgrading to VPS, outgrowing VPS and upgrading to a larger VPS, etc. Depending on the scale of information and speed of processing needed, some small businesses may upgrade to a VPS from Web Hosting sooner than you may think.
Small businesses that need to upgrade from Web Hosting to a VPS are recommended to start with Control Panel VPS as it is designed with the perfect balance of control between the customer and Crucial in mind. Those that need to upgrade from a VPS to a bigger one are recommended to transfer to a Control Panel or Managed VPS, or simply a larger version of their VPS package, to allow for more storage space, processing speed, monthly bandwidth, and RAM (memory).
Entrepreneurs
Needs:
I need stable hosting for several businesses
I need to manage my service
It's not often that entrepreneurs stick with the simple Web Hosting package, as it provides no room for economic growth, unlike VPS Hosting. With the scalability in storage size, memory, bandwidth, and processor speed, VPS Hosting comes out on top as the king of hosting most suitable for entrepreneurs. Choosing VPS Hosting is a much better option over choosing several web hosting products to host several businesses — why have everything separate when you can host everything in a centralised location, with centralised control?
What's particularly recommended for entrepreneurs with a few small businesses is the range of Control Panel VPS packages because, as mentioned above, it finds the right balance of management between the customer and Crucial. For entrepreneurs with continuously growing businesses, the Managed VPS is highly recommended as it takes all the worries of technological functioning off their minds, and lets them focus solely on running their businesses — all with the comfort of knowing that their hosting is in the right hands.
Pivoting businesses
Needs:
I need something bigger for something different
I'm unhappy with my current provider
I need to manage my service
The economic world changes constantly and can change dramatically within an instant — consider market crashes. For small businesses, these factors are a great deal to their functioning, maintenance, and growth. If a small business is to change industries, sectors, or even just branding, they most likely need the web hosting infrastructure suitable to the move. For the businesses that need to say, "the status quo just isn't working", VPS Hosting may be for you.
Depending on your level of technological knowledge, as well as how much of the business you want to manage, you may decide on a self-managed Barebones VPS package that provides you with full control and fast performance — a dream come true for the codemonkeys and IT ninjas. Another option is the Control Panel VPS which, again, is the perfect balance of control and management between you and Crucial. As for the Managed VPS, you can let go of every issue on the technological side of your business, because at the comfort of Crucial, we'll have everything under control.
If you'd like more information about our range of VPS products, visit our website here.