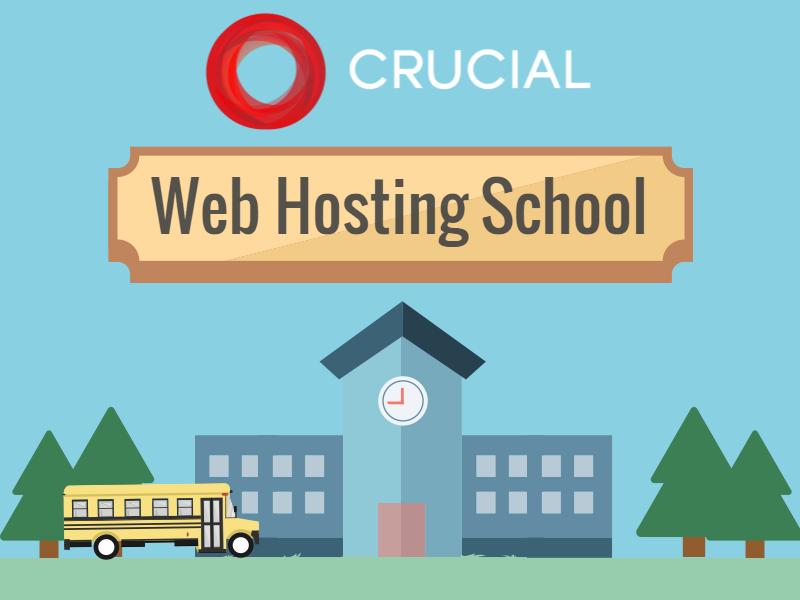 Infographic: Web hosting 101 – Back to School
---
Brought to you by Crucial.

Welcome back to school — Web Hosting school that is!
Need some background information into what web hosting actually is, or just a refresh if you're a bit rusty from the holidays? This colourful infographic will no doubt get you up-to-date and teach all the basics you need to know about web hosting.

Share this Image On Your Site
Brought to you by crucial.com.au/blog.