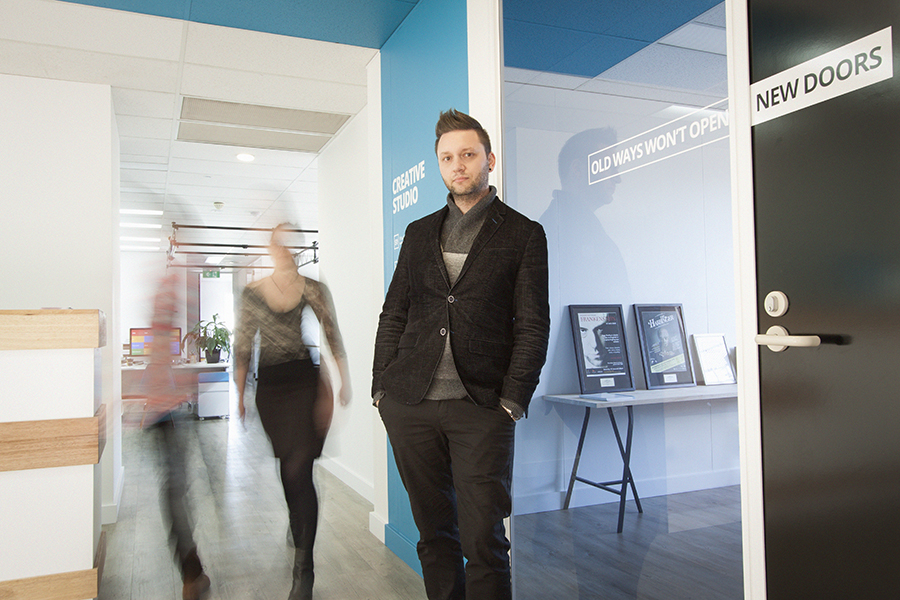 Customers in the Limelight: Scribblevision
---
Here at Crucial, we highly value our customers and aim to provide a constant, ultimate experience for them.
Today, we are lucky to have the opportunity to showcase one of our many awesome and loyal customers, and exhibit their induction into our Success Stories section of our website.
Phill Mackie, the founder of Scribblevision.com.au, took the time to write up a fantastic piece of content summarising the Scribblevision story, and how Crucial played an important role in the tale.
Check out Phill's story on his very own Crucial page below:

Also, feel free to browse the many other success stories on our website via our Success Stories page.