Phill, founder of Scribblevision.com.au
Gippsland digital design agency Scribblevision began in the spare room at the home of founder Phill Mackie. Nearly a decade on, though much has changed, the drive to set the standard for sweet design and to push technology to the limit still sets our business apart. We're now a fully fledged digital service agency employing nine staff and with a client list that runs the full gamut of small startups to major corporations. Our services, in addition to graphic design and print, include web development, digital marketing, app development and all the associated services. Given that online reliability and service are a key deliverable for our business – we need this guaranteed for ourselves as well as our many clients – our partnering with Crucial is, well, crucial to our success. Not only are Crucial's offerings flexible and scalable – catering for everything from a straightforward landing page through to complex multi-site platforms with all the bells and whistles – if ever there's an issue it's simply a matter of jumping in an online chat session. It's reassuring to know that no matter who we speak to Crucial will get the job done. We switched because we needed a world-class hosting provider, greater flexibility and prompt, efficient service. We wish we had made the move sooner.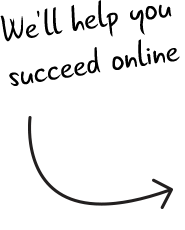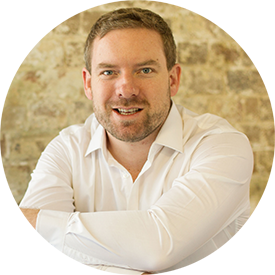 Get in touch with a hosting expert.
Looking for support?

Help Centre