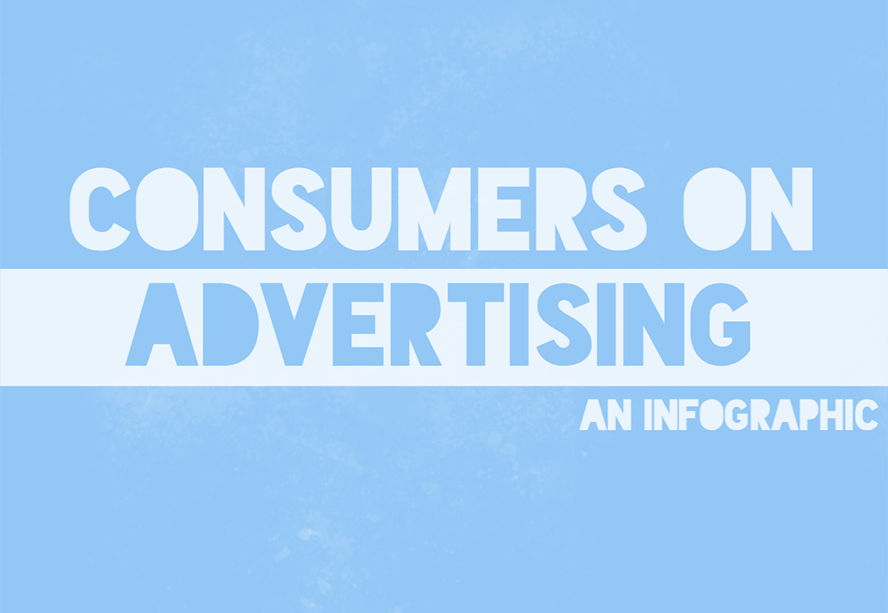 Infographic: What Consumers Think of Advertising
---
Brought to you by Crucial.
Is your online advertising seeing results?
If not, why? Consumers are tricky, very tricky, but as consumers ourselves, we know that we hate advertisements — even though some of us have to advertise for our jobs!
But, in this unique infographic, that uses information from the "Effectiveness of Advertising in Asia-Pacific" report — from HubSpot's Global Interruptive Ads survey — we have a clear-cut insight into what consumers around the globe are thinking of online advertisements in all shapes and forms.
Understanding how to get the absolute best out of online advertising for any business is a difficult task, hence, why I'm here — to try and help you get closer to that absolute best.

Share this Image on your site: