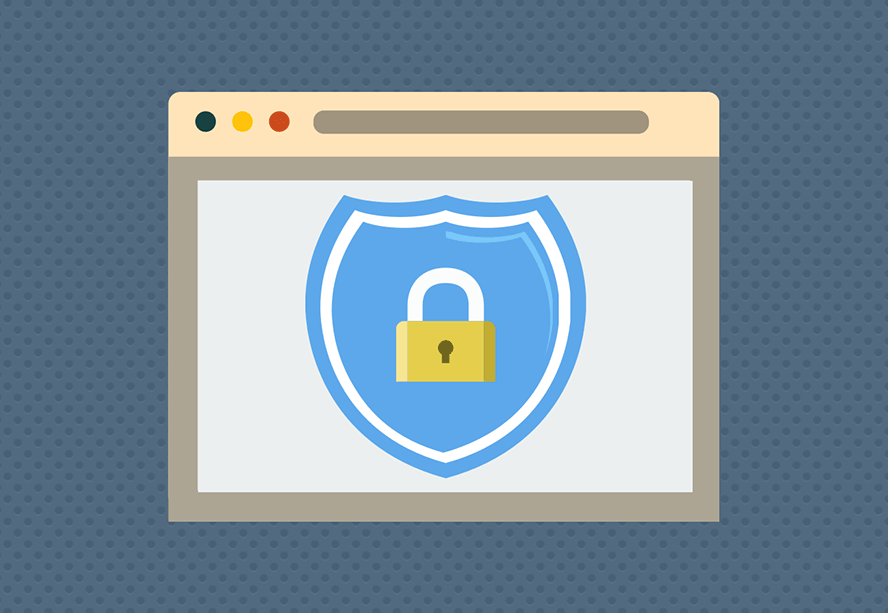 5 Tools for Keeping your Website Secure
---
You may not know, but as I'm writing this sentence, the ticker over at Internet Live Stats just ticked over 34,800 sites that were hacked during the day. It's only around 35,000 of the roughly 1.01 billion (and counting) websites on the Internet, but that could potentially be 35,000 business put out of operation because of some malware or a DDoS attack. It could be your business offline right now.
That's why you need to take the utmost responsibility and care when it comes to your website(s) — and why you should protect it like it's the last burger on Earth. For any small business owner, website security is something they engage in, but rather don't take seriously; they'd probably rather focus on operating their business. Whereas, website security is possibly the most important thing you should get right before you even build a website!
I've gotten gritty and rolled up my sleeves today, to surf the web and dig out some important information about the best and most famous website security tools and plugins around. All of the information that you need to know about the best website security tools is summarised in this article, and if you need anything more, there are links beneath each of them.
Free:



Paid:


Bonus

reCAPTCHA
Even if you don't intend to install a plugin/service for your WordPress website(s), there's always the bare minimum that you can do to ensure that your website isn't being taken advantage of — Google's reCAPTCHA. These are the website security checks you see when filling out online forms, logging into accounts, or sending emails through websites. You know, the ones that ask you to type in a code, tick a box, or choose the images that have giraffes in them, etc.