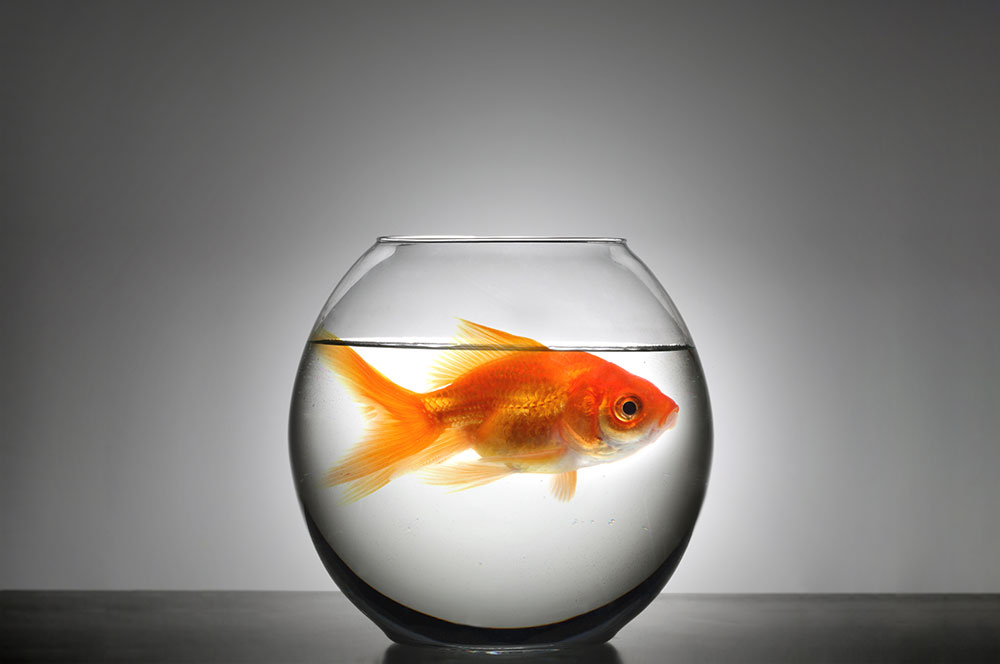 The Hassle of Outgrowing Free Website Builders
---
Sure, it sounds cool to not have to pay for web hosting or website builders, but what most people who get these services for free don't know, is that it's hurting their small business or website more than it's helping it.
One day, you will outgrow free website builders, such as WordPress, Wix, Weebly, and so on. What happens then? Well, there's a huge hassle of moving websites somewhere that can provide the resources and stability that your small business or website needs.
Outgrowing free website builders is the same as outgrowing shoes as a kid: refusing to change will result in an uncomfortable, painful, and embarrassing experience. So, here are the difficulties involved in moving your website(s) from a free website builder, and why you should think twice before thinking that free is good:
Finding a new web host
Researching on the interweb for an extended period of time is not necessarily an enjoyable task, especially when you have to rifle through a multitude of web hosting companies and assess different features and brands to see which one that you think will suit you the best. This time and effort can be tiresome and plain boring (without Darth Vader's tips on purchasing, of course). You'd much rather be spending your time on finding new and exciting ways to make your small business succeed in its industry, but instead, you're tossing up between hosting prices, storage, and support…
Note: Crucial already offers a one-click installation of WordPress upon purchase of any service.
Backing up
Some free website builders that offer free hosting don't offer free and/or regular backups of your website's files and content, and if you had read our article on the importance of backups, you'd know that it's absolutely crucial to your small business; and could be the do-or-die pinnacle that keeps your business alive or not.
Manually backing up your website is a major hassle for those of you who aren't necessarily very techy — you've got to deal with the long wait time that comes with downloading all the files, as well as the bulk usage of Internet/bandwidth, and be able to understand your computer's directories and file system.
Whereas, most of Crucial's range of web hosting services offer a free control panel (cPanel) where you can easily generate and download a full backup of your website with the click of a button.
Migrating your website
There is a lot of hassle involved in migrating your website, but sometimes it must be done for the better of a website or small business. For those with free hosting on their selected free website builder, you're unfortunately in for some bad news.
The common consequences that can come with moving from a free web host involve:
A fair amount of downtime (leading to a momentary loss of income for e-Businesses)
Changes to site structure and links that appear missing
Problems with email transferring
Possible database corruption
Alongside these, you usually will have to pay the new web host to migrate the website(s) to their servers, which can be a hefty sum for some.
On the other hand, you can migrate your website(s) yourself if you have a fairly good technical understanding of this sort of thing, but if you don't, you'll have to put up with: moving domain names, moving files to the new host, setting up the website, moving emails and the email system, and switching DNS.
Conclusion on free website builders
You really don't need free website builders and free web hosting, as it has been proven in our web hosting myth-busting article. If you know what you want to do with your website before you decide upon any sort of web hosting, the best option that is recommended for you is to go with popular web hosting plans from respected web hosting companies, because, as you may know by now, outgrowing free website builders hurts your business more than it seems.