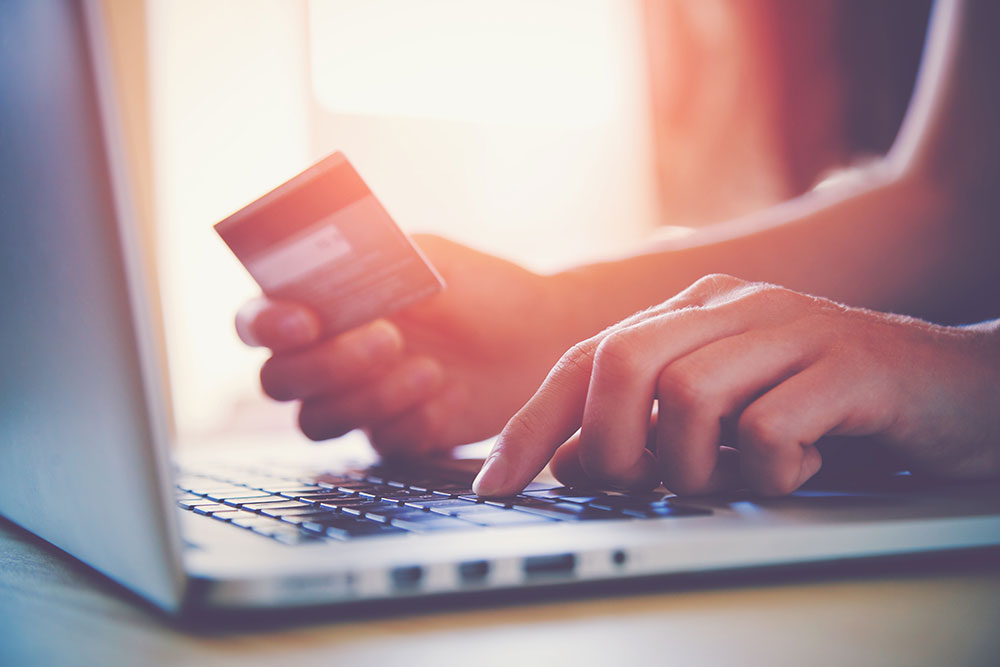 Google Changes the Game for Online Shopping and Travel
---
Hate seeing ads completely unrelated to your search when online shopping? Google's on it.
Hate having to convert currency when online shopping? Google's on it.
Hate never finding the right hotel when travel planning? Google's on it.
In their recent update, Google has rolled out a bunch of new features for users to indulge in — specifically related to online shopping and travel searches. Online shopping and travel planning are being made a whole lot easier and simpler via the new upgrade to the Google search engine, and retailers as well as hotels are no doubt going to be jumping on this like seagulls to a dropped chip.
For Online Shopping:
Better Ads
Have you ever been online shopping for something specific and have an advertisement come up that is completely unrelated? Well, Google is aware of these awkward experiences and they're now trying to address them. Say that you're searching for "summer dresses" online, there are now Showcase Shopping ads that will show you certain online retailers that are selling exactly what you're looking for.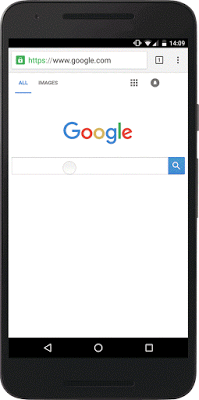 So far, merchants in the US, UK, and Australia can use this feature, and there is also a premium option for merchants to customise their Showcase Shopping advertisements.
YouTube Shopping is a Thing
According to Google, almost half of the US population use YouTube to help them make purchasing decisions at least once a month, so it's no doubt that Google is capitalising on that statistic. Last year, they introduced TrueView for shopping on Youtube which allows viewers to get information about products and buy them while watching video ads. Adding onto this, Google have released two features to help give retailers more control over branding: companion banner, and product picker.
The companion banner is a new interactive banner that appears next to the playing video that lets viewers scroll through the most up-to-date products, whereas the product picker lets advertisers choose which of their products are featured as cards on the TrueView for shopping campaigns.
Instant Currency Conversion
Google have announced that they're working on making their online shopping ads more understandable to shoppers of the many countries across the world. By converting currency instantly according to the shopper's location, it will save them a chunk of time and effort in the online shopping process, so that they have a simpler and more pleasant online shopping experience.
Although this feature isn't complete nor released, it's going to be rolling out broadly over the coming weeks.
For Travel:
Better Filters
With one tap, users can now narrow searches for accommodation by various factors, including price, rating, Wi-Fi availabilities, pet-friendliness, free breakfasts, and so on.
Smoother Searches
Users can now search for exactly the type of accommodation they're searching for using a real language approach, meaning you can literally write searches as if you're speaking to Google (cool, right?). For example, entering "pet-friendly hotels in San Francisco under $200" will do its best to give you exactly that.
Although, as of now, the feature is only available in the US but is planned to be expanded globally later in the year.
Featured Deals
According to Google, over two-thirds of travellers worry that they're not making the right decision or getting the best price before booking. In order to address this, Google has added a small feature that allows "deal" labels to be shown for prices that are somewhat lower than their normal prices.
Catered Tips
This new feature uses real-time data analysis to show you what you need to know at the right times during your accommodation booking experience. Google will show tips catered to users' needs — they could show them where they could save money, or get better availability if they slightly altered their desired dates to stay. An example of this would look like, "save $105 if you stay Wednesday, July 13 – Friday, July 15".
Faster Booking
If hotels have opted into Book With Google, users will be able to book a room without even leaving the search results page — as easy as that.
Member Rates
If the hotel offers a type of rewards or loyalty program, that members-only price will be available on the Google
Flight tracking
In "Google Flights", users can skip the continuous checking of ever-changing flight fares and indulge in the automatic tracking of selected flight fares. Users can track specific flights according to dates and routes and Google will notify them of price increases or decreases by email and Google Now cards.