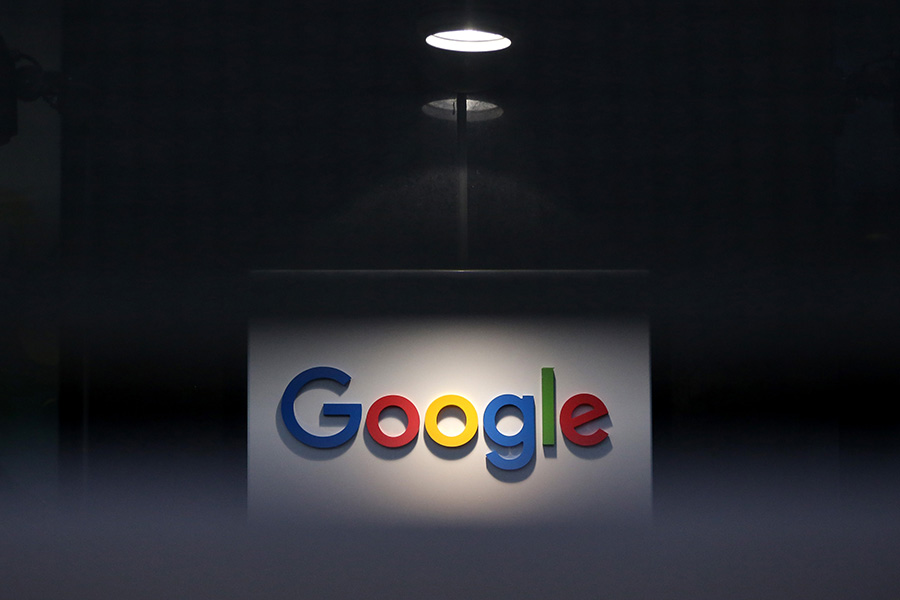 Mobile, News, Domains: Everything Google This Week
---
Google have been in the news for a lot of things in the past few weeks, whether it's for their new homemade products, or for their mobile search index, News tags, or Nomulus — more of which you'll hear about now.
The division of Google's search indexes: mobile and desktop
Mobile users are expected to get better and fresher optimised content as Google expresses interest in dividing its search index into two platforms: mobile and desktop.
The separate mobile-exclusive search index is to become the "primary" index in a sense, as it is prioritised over the desktop index, which will remain as is but will not be as constantly updated as its counterpart.
Currently, mobile devices including tablets and wearables all need to pull their website content from the desktop index and translate it accordingly. Whereas division of the search indexes would mean that mobile-optimised content can be created, affecting mobile search rankings, which means that a mobile search may be different from the same desktop search — because of the increased desire for mobile-specific content.
There are so many questions left unanswered, but what we can infer is that it's now clear that desktop is (not surprisingly) a second priority to Google's future vision. Mobile is first and foremost, especially with the release of their own mobile device, as well as an accompanying family of products "Made by Google". Read more about that in our article "New Google Products? Get Ready For Your New Life".
We can also expect faster load times for mobile browsing, as mobile-specific sites are smaller than desktop sites and require less content and data.
According to Search Engine Land, the information came from a keynote address by Gary Illyes, a webmaster trends analyst for Google, at Pubcon. Illyes also confirmed that it would happen within "months", although no set plan or roadmap was revealed.
Google introduces fact-checking in News section
News on Google is going to be a lot more reliable with the application of a new "fact-checking" tag. The tag is applied to stories from select outlets that follow a specific protocol. So, the articles with a "Fact Check" tag alongside them are going to seem more authentic and viable.
The tag is a new addition to the already established family of Google tags, such as "Most Referenced", "In-Depth", and "Highly Cited".
Nomulus: an open source top-level domain name registry
Google is all over the place, man. They're in web hosting, domains, and now, they've recently announced Nomulus, an open source cloud-based registry platform that essentially manages the domain names under a top-level domain (TLD).
It can handle WHOIS enquiries and can request to buy, check, transfer, and renew domain names. It is simply offering to be the middleman in your interactions with a domain name registrar — it's acting on your behalf.
One interesting benefit is that you can transfer a domain from one registrar to another, and it will remain active and yours during the whole process.