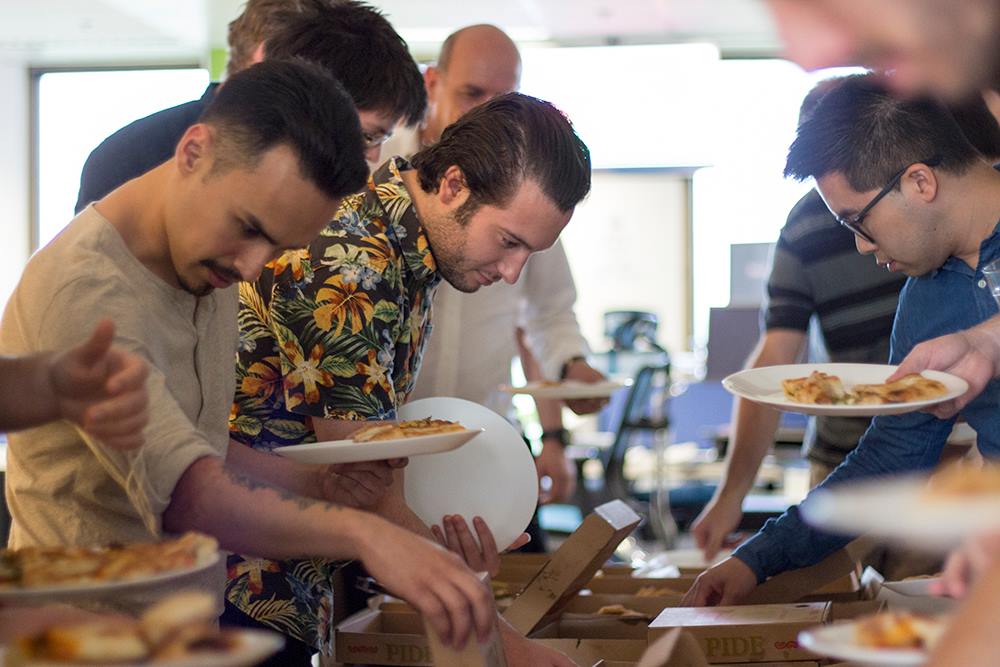 Round the Office Roundup
---
G'day and welcome to our very first Round the Office Roundup! In this series of quick blog posts, you get a delicious feed of exclusive peeps into company operations and projects, as well as office fun and revelry that goes on at Crucial.
So, what's going on?
If you haven't already seen it on the news, here is 7 News Sydney's video of the exact strike.
Before we all started to mindlessly glare at the strangely beautiful hysteria of the storm, we had some hot and delicious Turkish Pide for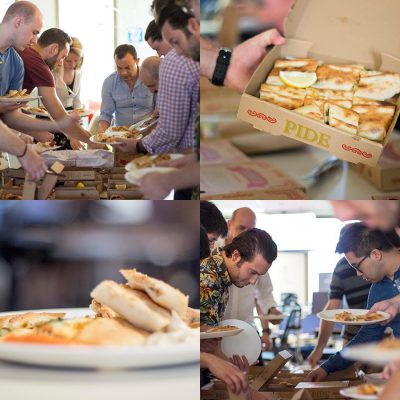 our weekly team lunch, which adds another type of global culture to add to our weekly food list — 'cause they were hella delicious!
In the past week or so, our SysAdmins have been working on getting our shared hosting network ready for a neat piece of software called Let's Encrypt. It is a new way of enabling SSL on your website without the cost or complexity of traditional certificates. Any questions you have can be answered on our FAQ page.
To shine a little light onto the teams working in the shadows, we'll be giving you some updates on certain project updates and, well, important stuff.
Dev Update: Miguel is working on the domain privacy project with the SysAdmins, Shaun is working on building continuous integration infrastructure (whatever that means), and Toby is frustrated… apparently. Also, the Dev song recommendation of the week is a tie between Ingsoc by Havoc and Party Time by Roy Porter Sound Machine.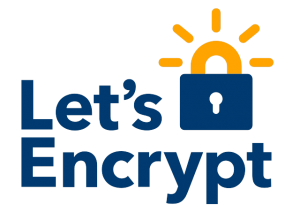 SysAdmin Update: So, when approached for a word about the update, Paul, our SysAdmin Overlord, simply stated, "Let's Encrypt is awesome!". They're also working on offering a WHOIS protection service with both free and paid options. This feature will allow you to mask your WHOIS information on non-.au domains — preventing these details from being publically available so that you don't get unnecessary spam from overseas and, in particular, Nigerian royalty.
Marketing Update: The Marketing department is getting ready for a lot of new things this year, and we'll explain all that later. But for now, stay tuned to what's going on at DP, as you'll be needing to paws your Thursday for some special guests from a furaway place…
That's all for this week, folks. Have a magnificent week!