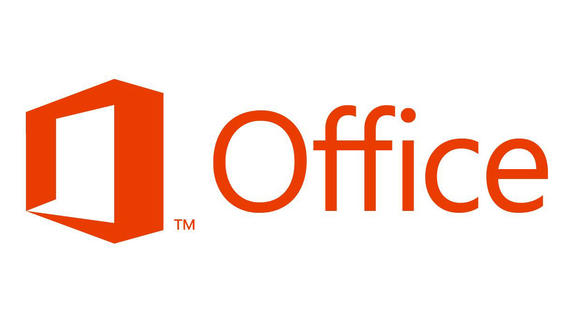 Microsoft Rolls On With Office 2013
---
Microsoft has continued its revitalisation by announcing Office 2013 overnight in San Francisco. After announcing Windows Server 2012 and the closely related desktop brother Windows 8 in May, Microsoft's makeover steamrolls into the second half of this year with the announcement that Office 2013 will be due out early next year.
Journalists who covered the event have reported a major facelift to the suite which encompasses Word, Excel, PowerPoint, OneNote, Outlook and a host of others. Aesthetics have been improved to match the improvements found on the upcoming Windows 8. The interface has been heavily refined and makes use of the Metro layout that is now synonymous with new Microsoft products. In short, Office 2013 will no longer resemble what 90% of businesses who use the Office suite are accustomed to, so expect some 'how do I…?' type questions in the office next year. Also, the general usability has been improved to function normally on touch devices and smaller screens; this was believed to be a given considering Microsoft announced its new 'Surface' device only earlier this week.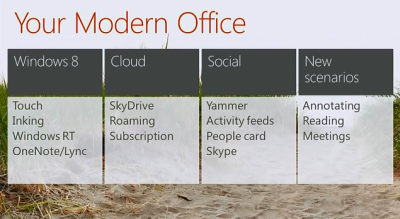 The core focus for Office 2013 was the introduction of Cloud based services to all users corporate or personal; essentially you'll be able to create a user account and access your documents, spreadsheet and presentations from any location. Its Google Apps post-Microsofinication. The only catch with this is that you must register for a SkyDrive cloud storage account using a Microsoft Live ID, might be a little difficult for the lads in the office as we're all accustomed to the evergreen Google Docs and Atlassian Confluence software already.
Some of you may recall my blog post regarding Microsoft's new direction  from June where I touched on the new Metro interface and how it would work itself into every product on the shelf with the Microsoft logo on it. Well, with the advent of Android and Apple's game changing approach to usability, Microsoft is finally turning heads with its own approach to how we can all unclutter our digital workspace – I'm a fan too.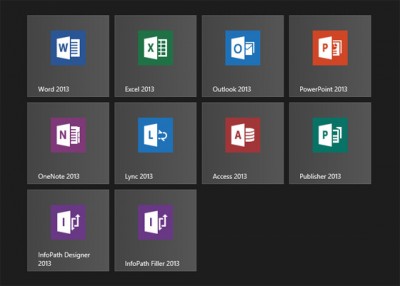 Some nifty features that Microsoft has added include a streamlined process of shooting off a quick reply in Outlook 2013. Instead of clicking Reply to open up a new email, users can type in quick reply field within the email frame. Outlook 2013's Peeks feature lets you see information without actually switching views, this allows you to preview something such as contacts, a window or a calendar without switching windows.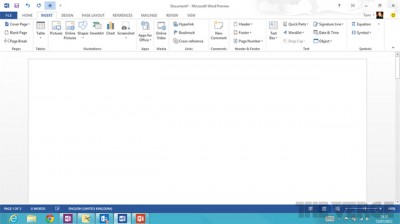 With all this glitz that Microsoft has added to its workhorse, it still lacks some the collaborative features that make something like Google Docs so powerful. At Crucial, we have an emphasis on collaborative projects; this roughly translates into 'please update the Google doc, Hendrik'. Furthermore, I doubt Microsoft will ever offer the ability to update itself incrementally like Google Docs and add more features whenever they see fit. This is partly down to the fact that Office is such a large application suite and has a somewhat long life-span for release versions. It would be nice to see Office take on Google Docs in terms of collaboration ability and dynamic spreadsheet functionality.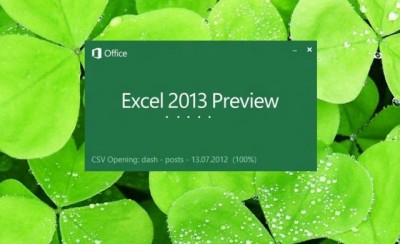 For those of you who are looking to preview Office 2013, Microsoft have offered a customer preview version available here. One a sidenote, Microsoft have been a little generous and are offering 60 minutes of free Skype chat for all subscribers. So there you go, even Microsoft gives stuff away for free these days.
Hosting Options & Info
VPS
Web Solutions & Services
---