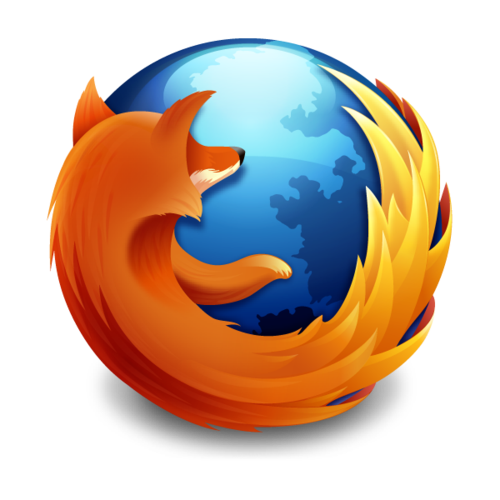 FireFox Version 16 Released
---
Firefox 16 for Windows, Mac, Linux & Android has been released! Including support for HTML5 amongst other features and the usual list of bug fixes and improvements.
Mozilla has finally deemed that HTML5 code is stable enough to be supported and includes support for CSS3 Animations, Image Values  Units, IndexedDB, Transforms, Transitions and some new Web API's which is a nice push for all designers & coders and especially Mozilla's web browser competition!
Mobile users will also be quick to notice some improvements via the Reader Mode, which makes phone or tablet viewing & sharing of articles much more streamlined.
Full release notes can be viewed on Mozilla's homepage here and bugfixes here
Another big addition with a developer focus is the new 'Developer Command Line'  which should prove to be a powerful ally for coders & designers alike. View a nice video rundown of the new tool here on Youtube: Firefox Developer Command Line
UPDATE:
A lot can change in a day and a day later Firefox v16.0 has been pulled after a major security flaw was uncovered!
"Mozilla is aware of a security vulnerability in the current release version of Firefox." Michael Coates posted on the Mozilla blog, "We are actively working on a fix and plan to ship updates tomorrow. Firefox version 15 is unaffected."
The vulnerability could allow malicious sites to determine URL & URL parameters accessed by users, but only a limited number of users were affected and no indication that this vulnerability was being exploited in the wild.
A patch has now been made available for all operating systems bringing Firefox to version 16.0.1.
Hosting Options & Info
VPS
Web Solutions & Services
---