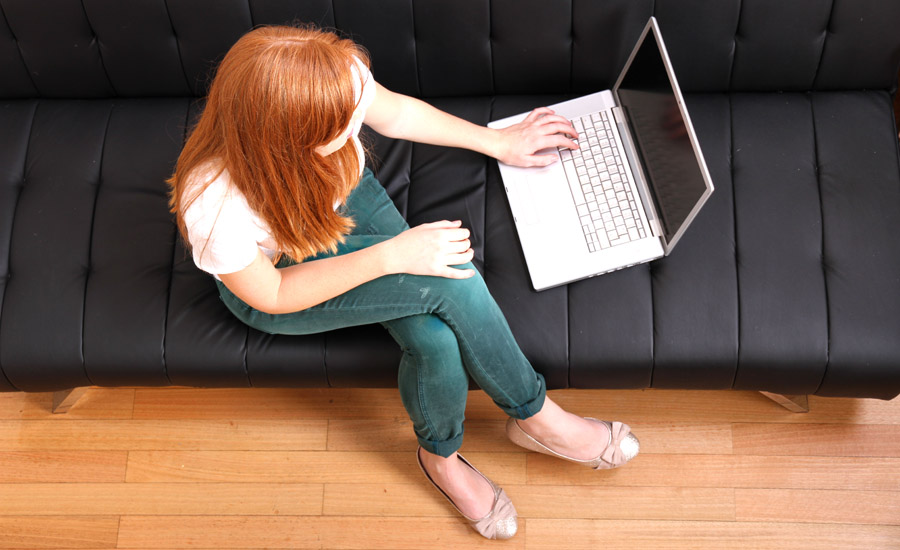 Introducing the Partner Program
---
We are excited to announce our new affiliates program, called the Partner Program. The Partner Program is a destination for those who want to connect with a unique network of Australian small businesses.
The Partner Program is an affiliates community that brings together Crucial's network of small businesses, building the relationship between hosting provider and customers. The program rewards Crucial ambassadors with exclusive events, a brand new easy to use portal and Australia's highest paying hosting affiliates program.
The referral fee structure for the Partner Program is also simple, much like our hosting products:
Web Hosting and Reseller Hosting: $50
Barebones VPS and Control Panel VPS: $100
Managed VPS: $150
A range of marketing materials such as banners and text links are also available.
Crucial CEO, Ijan Kruizinga, is excited to have delivered a program that produces the highest referral fees of any hosting company in Australia, the program enables Crucial to give back as much as their customers give to Crucial.
"We will continue to produce the best possible results for our customers, we are satisfied that the Partner Program will do exactly this. Making it as easy as possible for our customers to earn with Crucial, and be a part of our exciting social and community focused business."
Click here to join the the Partner Program and benefit from being part of the community.