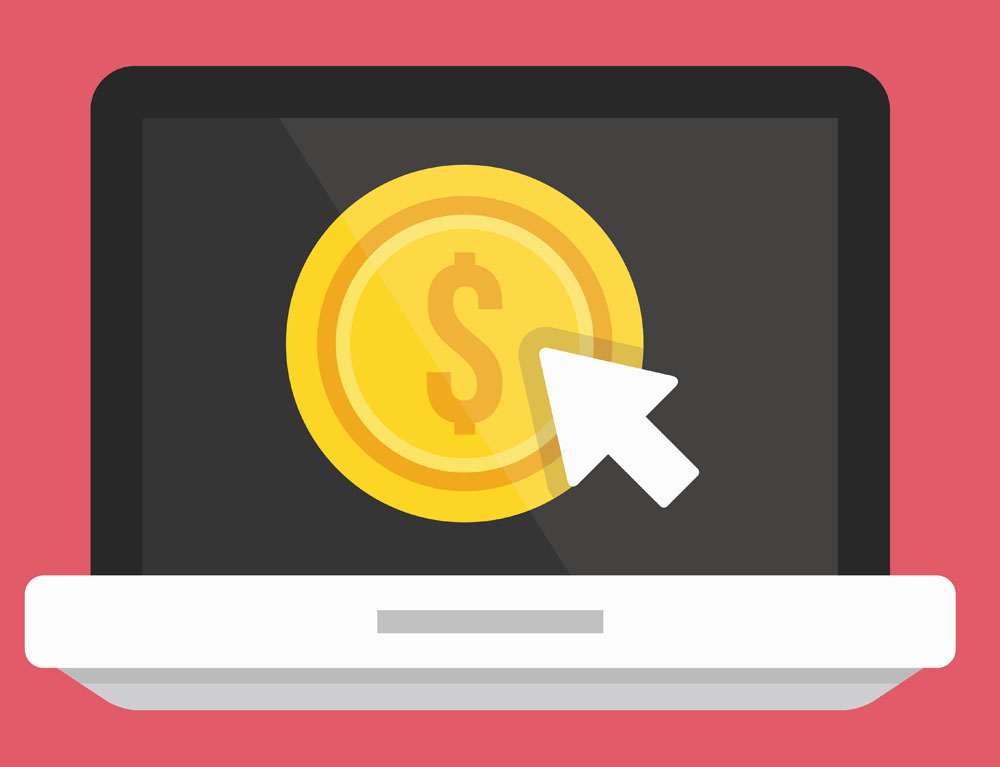 Australia's Best Value Hosting Affiliates Program Offers Even More!
---
Jump on board with our growing network of small businesses and customers in the Partner Program, Australia's best value hosting affiliates program.
What  Makes the Partner Program so Fantastic?
You'll be rewarded with generous commissions, exclusive event invites, a huge selection of  marketing materials, monthly payouts, uncapped commissions, no earning thresholds and a MacBook Air?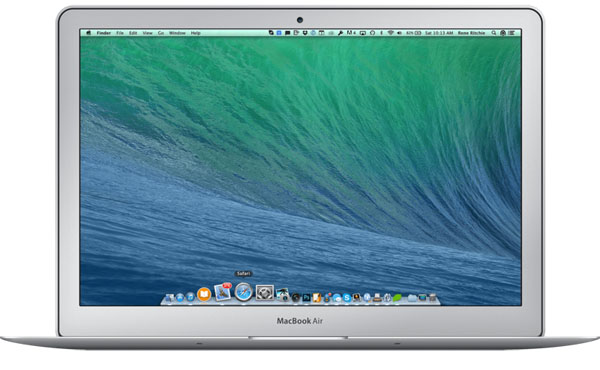 Yep that's right, you heard me correctly.
On top of the great value the Partner Program offers, we're giving away a brand new MacBook Air to the Partner who earns the highest amount of commissions value between March 1 and June 30, 2015. On top of that second and third place will score $500 and $250 Visa cash vouchers respectively.
Before you get too excited and start signing up now, take a quick look at the steps below to help you assist in you in earning with the Partner Program, and that brand new MacBook Air.
To have a shot at winning, follow the steps below.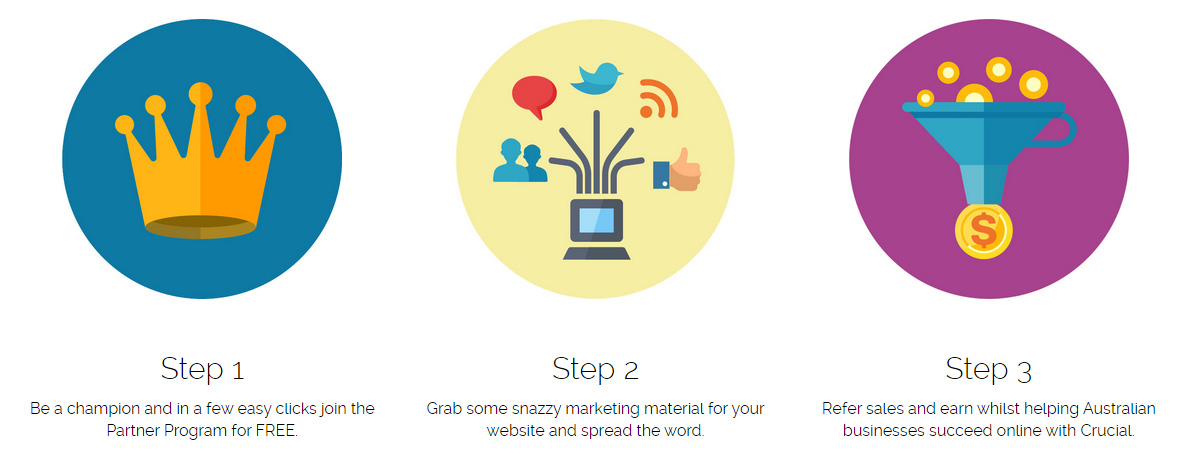 What are the Commissions?
You'll earn for every hosting product referred, which remain active for at least 90 days (cooling off period):
What Snazzy Marketing Material is Available?
You have access to banners, badges and text links unique for every product, depending on the product you think would be most suitable for your referrals.
Can't find anything you like? You can email us to create co-branded marketing material for your website or blog.
Who Can I refer?
Someone not happy with their website speed, uptime or support. We provide renown 24×7 support, 99% Uptime guarantee and high performance, Australian based infrastructure.
Someone wants to start a website or blog.
Someone that wants to setup an email database.
Someone who has outgrown their web hosting service.
Someone who is looking for Australia's most reputable VPS provider.
Want to Start Referring?
Sign up here and started being rewarded.

This competition is open to members of the Partner Program, located in Australia. Competition runs from 01/03/2015 to 30/06/2015, For full terms and conditions please see: https://www.crucial.com.au/partner-program-competition-2015/