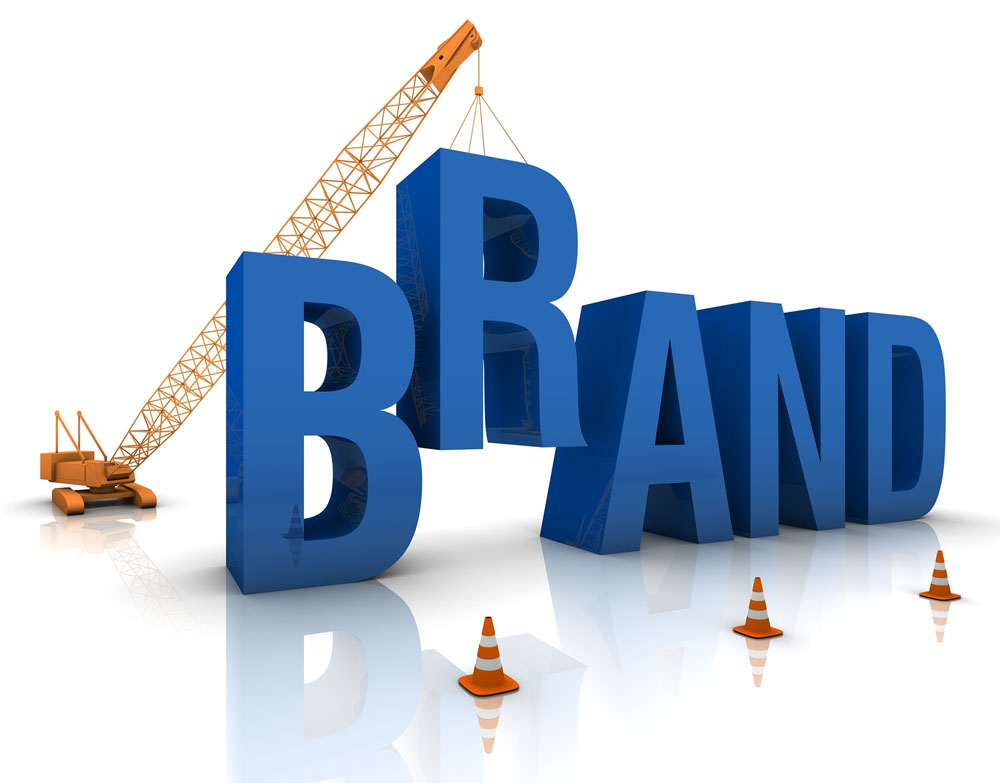 Key Steps for Building a Successful Online Brand
---
One of the hardest things to do when starting up a company is to make sure you do your branding part right. There are so many aspects of your business you need to take care of, while all those easy-to-make branding mistakes lurk around every corner on your path from having an idea, to having a functional, innovative and awesome online brand. You need to find a way to attract customers and label your new business with the right kind of tag. If you want a smooth ride, you will need a smooth name, an acquirable goal, good reputation and a clear purpose. Let's go over some of the basic and inevitable steps one needs to take in order to build a successful online brand.
Finding the Purpose and Naming it
One should always have a clear idea of what your online brand should stand for, and if you have not yet established the main notion and purpose of your company, you are probably rushing it and need to take a few steps back. Daymond John, the man behind Entrepreneur and Shark Tank, states that "the most common and detrimental branding mistake is not having a definitive understanding of your brand and what it stands for."
As your online brand will (hopefully) become your identity, you are to strip away everything that is unnecessary and determine what your online brand is all about, what is your primary purpose, and what do you want to be known and remembered for. The proper way of doing that is to come up with a strong, effective, yet short and concise phrase or a word which will reflect and define your business appropriately. That will be your online brand name.
Choosing the domain name can also be quite a pain in the neck, as once you pick one, you're kind of stuck with it. This is why it is vital to choose a great domain name at the same time you are creating your brand name and your identity. A good domain name should be somewhat close to the business name, it should be catchy, short, related to the company's product, and without any ambiguous elements.
Customer Service
Never underestimate the power of good customer service. People often forget this, but one of the best features any business should offer is infact the provision of service to customers before, during and after the purchase. Regardless of your product's nature, customer service should always be on the highest possible level. Unfortunately, many companies still fail to realize that their reputation depends on the quality of its customer service. Even if their service, webpage, logo, and other relevant bits are innovative and impeccable, if customer service doesn't rise to the occasion, the whole brand will end up having bad rep. Not a scenario you want to see and experience.
Content
The last, but not the least (not by a long shot) is the content. The best way to start a company and build a prominent online brand is to produce relevant, fresh, and innovative content. The content is what defines who you are, while your approach, devotion and objectives will end up being your online identity. If you want to be truly successful, you simply must be producing fresh content on a regular basis. This is definitely not where you'd want to be slacking.