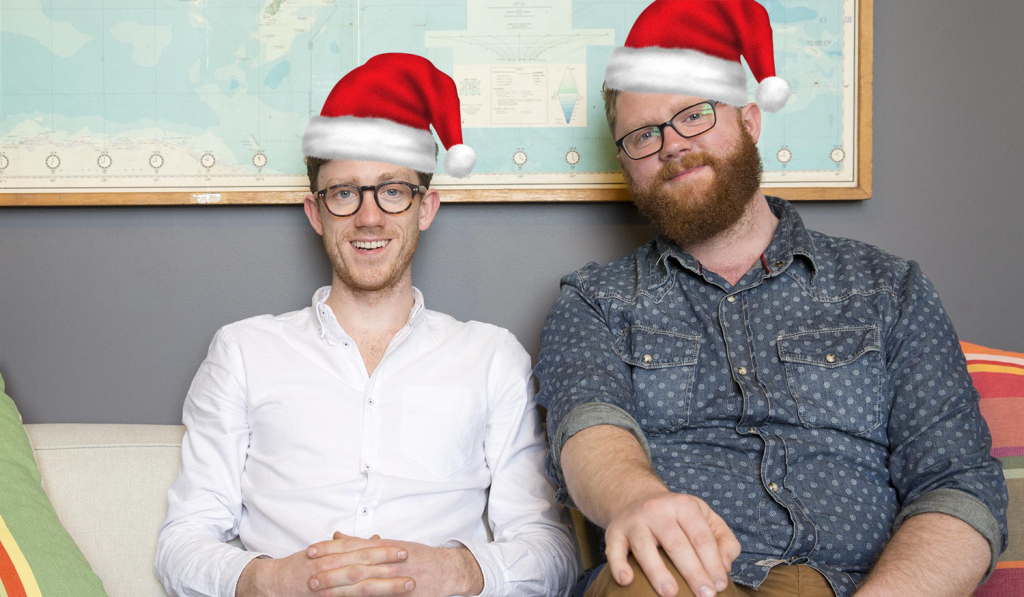 Happy Holidays from the Crucial Team!
---
Season's greetings!
We'd like to take the opportunity to thank each and every one of our customers, vendors and staff for such a successful 2015.
The Team
The team have had an exciting year with our little family growing to over 50 Sydney-based staff. Now, with larger teams and some fresh faces we have been able to start new projects and explore new technologies that we will continue to deliver to our customers in 2016.
How we host:
Managed Google Apps
This year has seen some advancements to the Crucial hosting fleet, with the introduction of our famous Managed Google Apps service, that brings the joy of cloud email hosting to many happy customers of ours. The service has seen good traction over the past few months and with your feedback we're continually refining and improving it along the way.
Money Back Guarantee
In order to further improve the Crucial experience for our customers, we have introduced a money back guarantee for our hosting services. We want to make sure you have the best hosting experience possible, so much so, we'll give you your money back if you don't!
Spam Experts
To greatly enhance our hosting services for our customers we have implemented Spam Experts across out entire fleet. We currently block over a million inbound spam emails per month with a further 10,000 viruses stopped before they can enter our network and ultimately your computers via email.
Customer Satisfaction
Keeping our customers happy is so important to us. A big thank you to our customers over the year who have rated us with 93% satisfaction rating! That's a happy crew serving happy customers!
Introduction of Micron21 
We partnered with Micron21 for DDoS protection across our entire product range, which continues to keep our customers' websites well-protected and reliably safe.
Monitoring System Upgrades
This year saw awesome upgrades to Icinga and Zabbix for better monitoring across all critical systems, ensuring that your servers are in fantastic hands. 
End of Year Promotion
To celebrate the end of the year, we are offering our entire fleet of hosting products for 50% off. This includes Managed Google Apps, Web Hosting, Reseller Hosting, Barebones VPS, Control Panel VPS and Managed VPS. Get in quick, limited time only.
Some interesting numbers:
Solved tickets — around 30,000

Migrations Tickets Raised — 3,296
Calls Taken — 13,832
2016 is seen by all of us here at Crucial as a year full of exciting changes and improvements, we're ready to skyrocket forward and continue improving the Crucial experience for all of our customers. We will be announcing some big improvements to the way you receive your support, and even more awesome enhancements along the way!
But for now…
HAPPY HOLIDAYS!
From all of us here at Crucial, we wish you a safe and enjoyable holiday season, and all the best for 2016!
Lots of love,
The Crucial Team