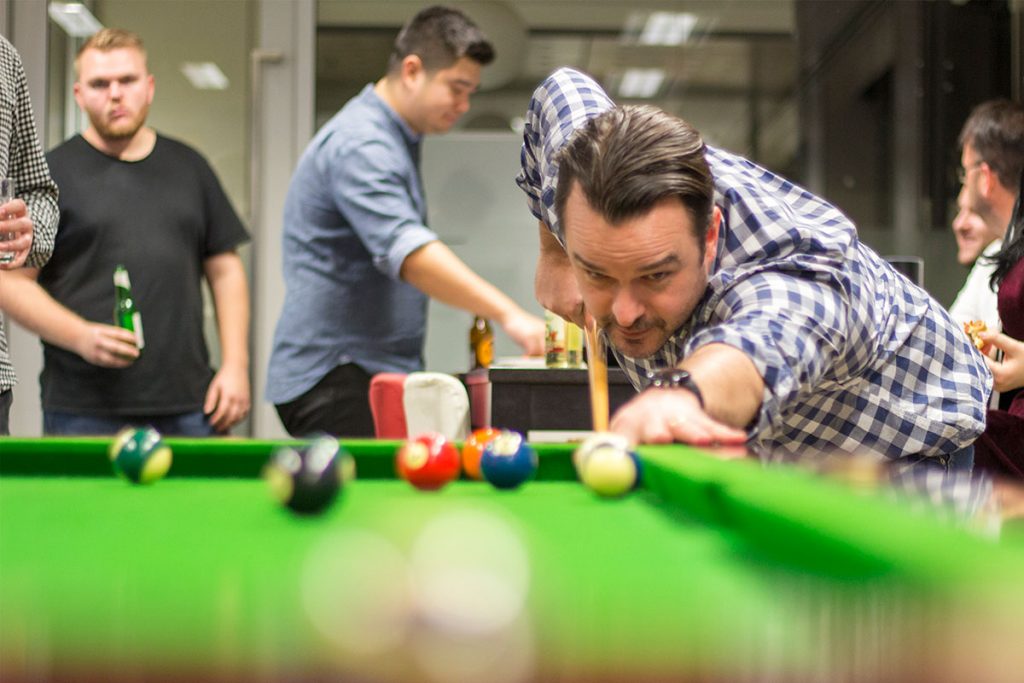 Round the Office Roundup
---
Why hello there, a most gracious welcome to another episode of our marvelous Round the Office Roundup series, where we exhibit our adventures over the recent month or so; which involves our informative articles and the super fun stuff that goes on around the office: from the revelry of Friday lunches to the various doughnut or beer-related events, as well as the occasional Social Club event.
So, what's going on?

Why Millennials Need Web Hosting
It's not always about getting good grades or a good job; sometimes a good life starts with a little web hosting… Click on the image below to read more.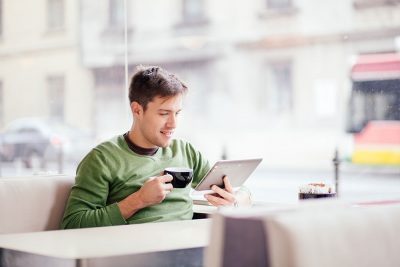 The 6 Rules of Online Shopping for Businesses
If you're trying to sell anything online, you need to know the 6 forces of social shopping that can skyrocket those sales to the moon! Click on the image below to read more.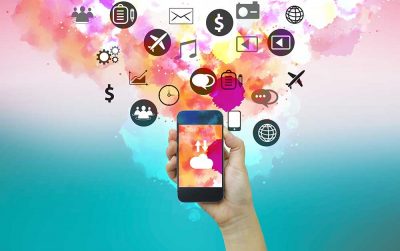 Bad Poetry Day
August 18 was the unofficially celebrated day that is Bad Poetry Day, and we decided to get amongst it with some of our own bad (if not utterly horrible) poetry. Here's a real humdinger of a poem dedicated to all those sick of shopping around for quality hosting…
Daffodil Day
August 25 marked Daffodil Day! It's an annual fundraising event held by Cancer Council Australia with the aim of helping the 350+ people per day in Australia who are diagnosed with cancer. If you'd like to donate, you can do so by clicking here.

Nando's Chicken!
My keyboard is currently wet because I'm still drooling just thinking about this insane Nando's feast that was had mid-month. Chicken, salad, rice, chips… What more could you want?!
Lebanese cuisine
Call us vampire hunters, because that garlic sauce was deadly after our Lebanese feast.
Where to now?
Follow us on any of our social media channels for the latest in Crucial life, as well as the helpful and interesting articles we post: Facebook | Twitter | Instagram | LinkedIn | Google+
Also, if you missed out on our July edition of Round the Office Roundup, you wouldn't have seen the insane platter of chocolates we (ashamedly) demolished, among other groovy articles, events, and lunches. Click on the two vampires below to find out more!