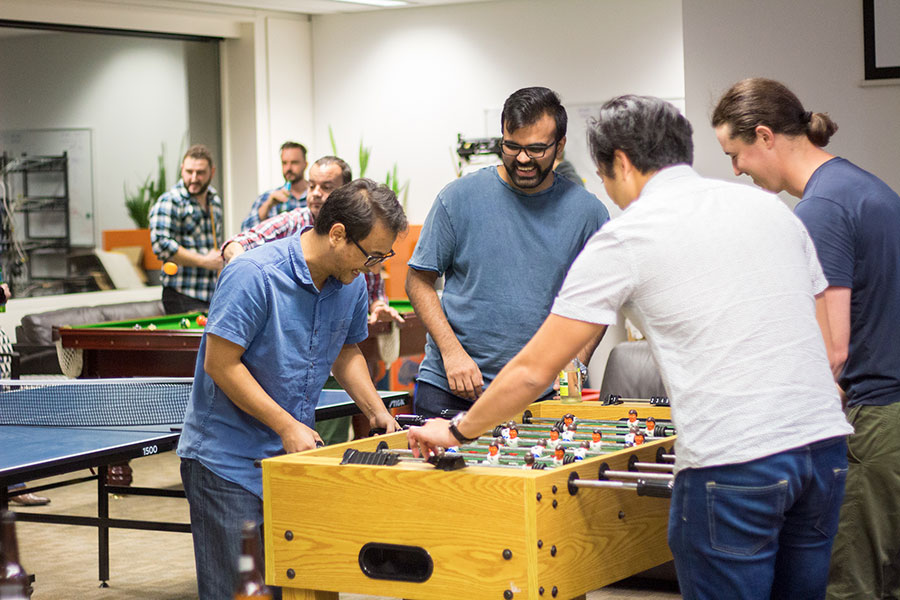 Round the Office Roundup | November Edition
---
Hello and welcome to another episode of our Round the Office Roundup series! Our series is where we exhibit our adventures over the recent month or so; which involves our informative articles and the super fun stuff that goes on around the office: from the revelry of Friday lunches to the various doughnut or beer-related events.
So, what's going on?

The Differences Between Web and VPS Hosting
Virtual Pony Simulator? Vampire Protection Service? What is a VPS and how different is it from web hosting? Figure out which one is right for you and your business by clicking the link below!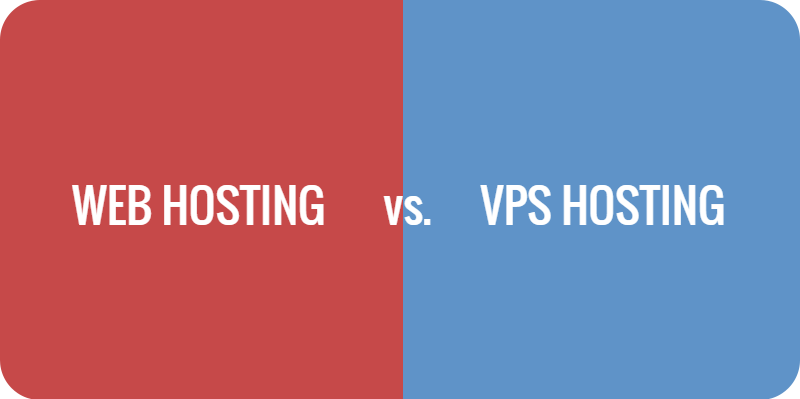 Putt-putt at Holey Moley!
Our last social event was a putt-putt extravaganza at Holy Moley in Newtown! Friends 
🕺
🕺, drinks 
🍻, delicious canapés 
🍔, and pure mini-golfing fun 
⛳️!

Pakistani Food!
Thanks to PAK Meals for their awesome service and meals!

Follow us on any of our social media channels for the latest in Crucial life, as well as the helpful and interesting articles we post: Facebook | Twitter | Instagram | LinkedIn | Google+
Also, if you missed out on our previous Roundups, you wouldn't have seen the insane platter of chocolates we (ashamedly) demolished, among other groovy articles, events, and lunches. Click on the two handsome vampires below to find out more!