50% off
---
Your first month on Reseller Hosting!
With promo code 50DEC14
*Monthly billing only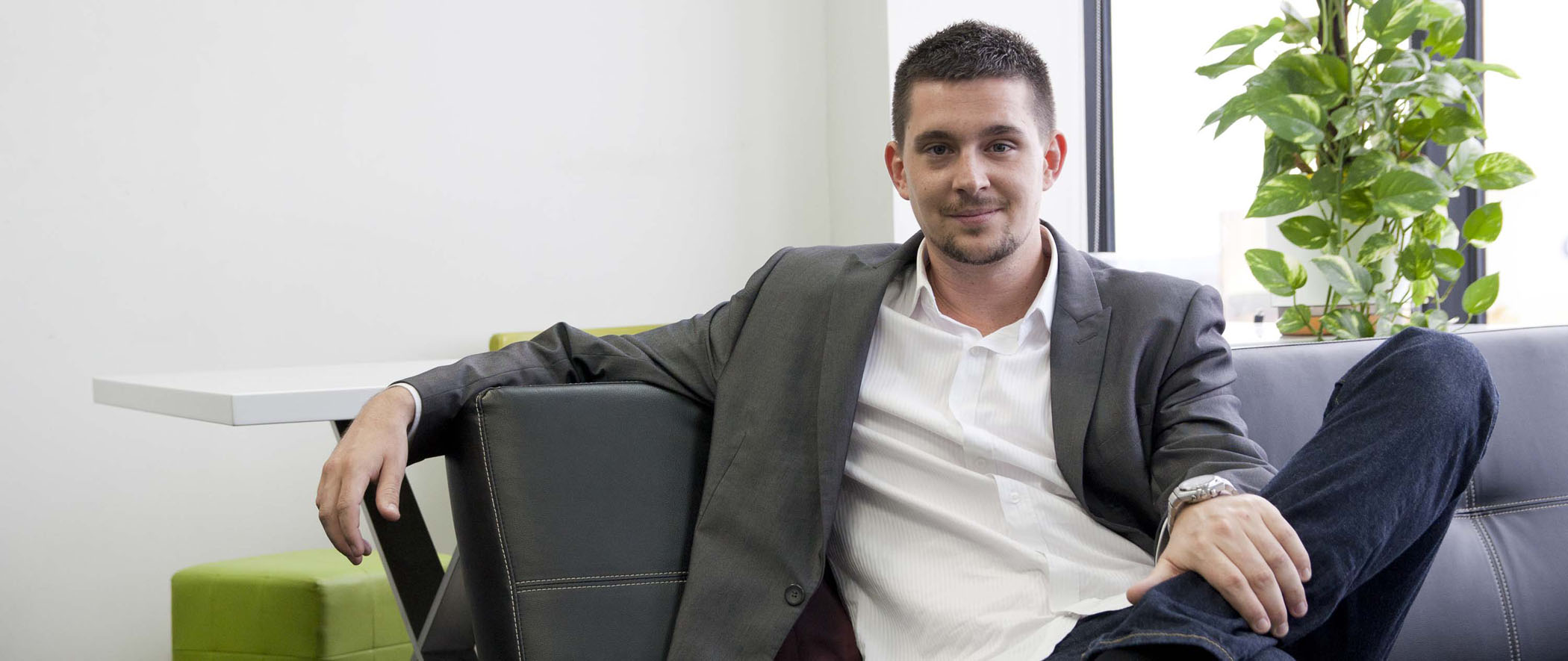 Reseller Hosting
Get the edge and become a Reseller powerhouse.
"Always ready to help and quickly turn any issues into great triumphs because they are so easy to deal with and friendly to work with."Michael, Leafcutter.com.au > Read full story
50% off
---
Your first month on Reseller Hosting!
With promo code 50DEC14
*Monthly billing only
Open new doors and resell with Crucial.
With our Reseller Hosting you'll have the ability to create and manage cPanel hosting accounts for up to 50 of your own clients, putting you in complete control. Packed in are all of the great features you'd expect from Reseller Hosting plus our famous 24×7×365 support, a fully-featured control panel, lots of storage and unlimited monthly data transfer. It's time to get the edge, join our Reseller program today.


24x7x365 Support
We know that sometimes even the experts have questions, that's why we offer 24x7x365 support to all Resellers.

25GB of Storage
With a large amount of fast and secure storage, you'll have complete control over your accounts and their data limits.

Unlimited Data Transfer
Never hit a transfer quota with unlimited upload and downloads.

Free Migration
We'll move the first 15 cPanel accounts from another host to us – for free! Additional accounts are measly $5/account.
Get started today!
Don't delay any further, give your agency or business the edge resell with our famous Reseller packages.
Dim the lights!
Grab the popcorn and see what makes our Reseller Hosting the only choice for your agency, business or studio.
More Features

Automatic Backups
We keep your data safe and secure. If things go belly up, restores are just $10/each!

Free CloudFlare Plugin
Protect your website from nasty attacks and malicious traffic with CloudFlare.

cPanel/WHM
You'll have access to the amazing cPanel/WHM panel. Create and manage accounts, email, databases, data and storage limits plus more.

Up to 50 Accounts
With big storage limits and the ability to create 50 cPanel accounts, you'll be unstoppable.

99.9% Uptime Guarantee
Our tech gurus love keeping your website online and in front of your customers.

PHP 5.4+
We keep our servers up to date, supporting the latest and greatest websites.
Note: You're welcome to install your own third-party SSL certificates for free, however supported installations will incur a $20 fee.
Looking to move to greener pastures?
We'll migrate your cPanel accounts to us for free.

Purchase our feature-packed Reseller Hosting package which includes 24x7x365 live support.

Request a cPanel migration through our Help Centre, don't forget your cPanel login details.

Verify the migrated site on your new Reseller Hosting service with us.

Update your domain name to point to our servers.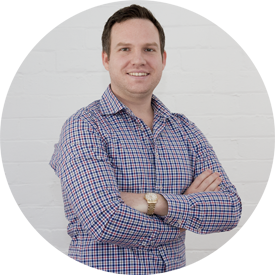 Like to chat with a hosting expert?

1300 884 839

Our friendly team is ready to help your business succeed online.