A Parents Guide to Kids Safety on the Web
A Parents Guide to Kids Safety on the Web
The kids and parents of today's generation face a number of challenges which are far different from previous generations. Children of today have access to a variety of online sources of information, socialization and entertainment. With sites such as You Tube, Facebook, Twitter and other Internet web sites, people can interact with others without the need to be in the area. With these sites, people can connect with people young and old from anywhere in the world.This is definitely true for children as well as adults. A recent study shows that 80% of children between the ages of 0 and 5 are on the Internet at least once per week. This trend continues through the teen-aged years as well. In addition to surfing the web, children use online methods to play games, communicate with text and email, watch movies and a variety of other things. These are terrific vehicles to communicate or for entertainment, however, they are not without potential pitfalls.With the increase in online usage of children, the problems of cyberbullying, cyberstalking, child exploitation and more have become more prominent. Because of these problems, parents and children must be aware of the potential dangers and what to look for while online. Children need to be alert to problem areas and if the feel that they are in a bad situation, they must tell their parents. On the other hand, parents need to monitor the online activity of their children, and be on guard to potential trouble situations. The bottom line is that both parents and children need to work together to remain safe.
Kids Online UsageSocial Media UsageProtecting Kids OnlineCyberbullyingWhat Parents Can Do
Michael Leng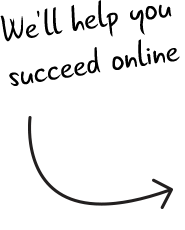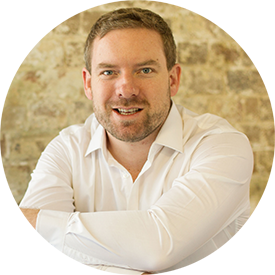 Get in touch with a hosting expert.
Looking for support?

Help Centre