Electronic Music Conference
Where is your music taking you? Showcase your music to the world.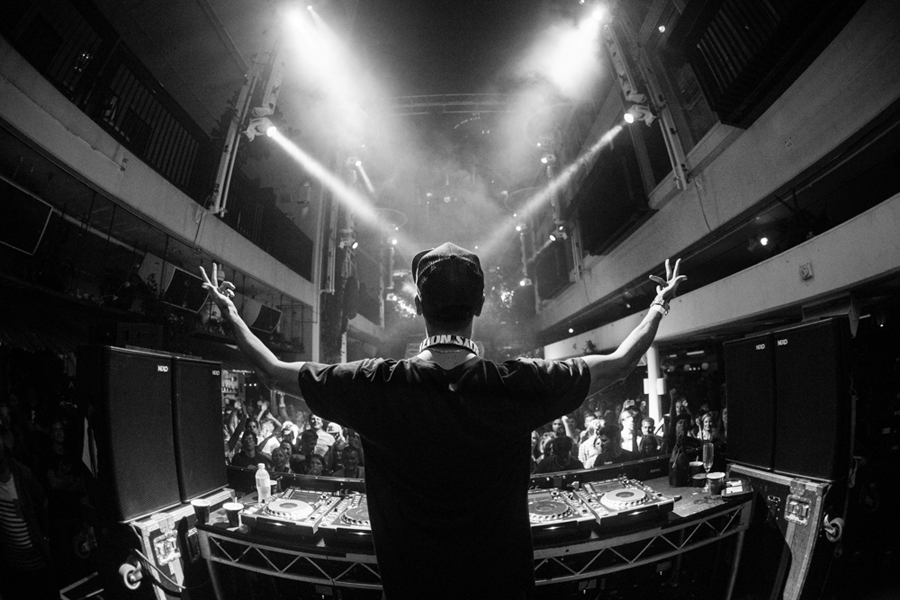 Snag your DJ name!
Artist brands are now more important than ever – the music is no longer everything. The rise of social has seen artists engaging with their fans now more than ever and a big part of getting your sound 'out there' is securing your online presence so anyone, anywhere, any time can find you.
At Crucial we can help you get your website or WordPress blog online. Even if you don't have a website yet grab your domain now to make sure you don't lose it (e.g. www.myname.com)
When you think about getting online, chat with Crucial.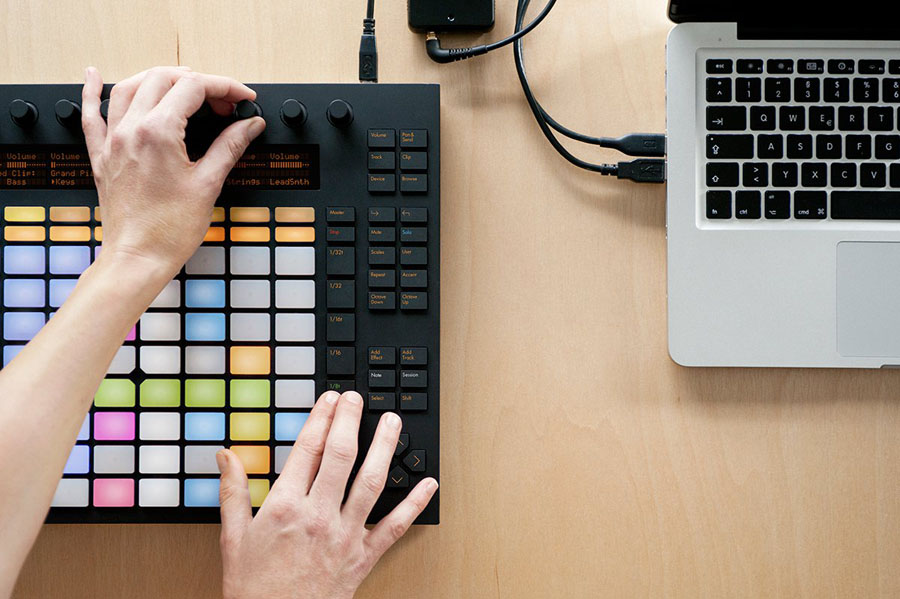 Host your DJ website with Crucial.
Get your DJ or personal brand website online, it's simple and definitely worth it. Follow our guides below or hit up customer support and they'll help you make it happen.
Point your domain name to Toneden or Soundcloud