Carl S, founder of Yourdesk.com.au
Yourdesk is a communal workspace built by two brothers with an eye for detail and a passion for getting our hands dirty. The seed was planted on the back of reading one too many 'how to be an entrepreneur' books, and then taking route in facing the grind of project management in a large and successful building company. We studied workspace design and became aware of the growing trend of shared workspaces abroad, an idea began to form. We embraced the entrepreneurial spirit in 2011 as naive yet ambitious brothers. We begged, borrowed and 'diy-ed' to get our project off our hand drawn plans and onto the walls, floors and ceiling of our Surry Hills space. After two years of solid growth and success we knew that while we had the ability to create amazing workspace with our skills in building and interior design, we realised our digital presence needed an overhaul to define who we are and what we do. So we ran with our ethos of surrounding ourselves with like-minded people who value reliability and quality. The obvious solution was to partner with Crucial.Since working with Crucial, we have only known amazing client service and clear communication, even when our issues are self-inflicted due to our DIY approach to web design and management.As a small business lean and efficient growth has been paramount, with Crucial, we are in safe hands, giving us the confidence to tackle bigger and more challenging projects.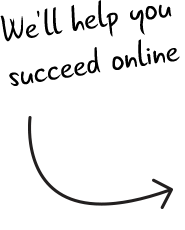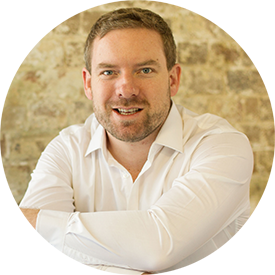 Get in touch with a hosting expert.
Looking for support?

Help Centre