Chris W, founder of Uniquemedia.com.au
UniqueMedia is a one-stop shop for everything web. We provide web development, web design, graphic design, SEO, content, and just about anything else. We pride ourselves on being current, original. We keep our team small to ensure each client receives the attention of a small business, with the professionalism of an enterprise. Our office is located in Frenchs Forest; having a hosting provider in Sydney is very important to us for speed and service. UniqueMedia completely relies on Crucial for having secure and fast servers. Without trustworthy hosting, we couldn't provide web services to our clients. Crucial provides us with amazing support whenever we need it — the support team is very responsive and attentive. Crucial is a truly fantastic hosting service.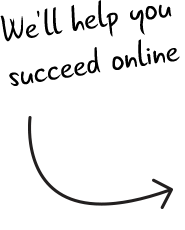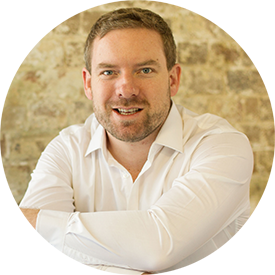 Get in touch with a hosting expert.
Looking for support?

Help Centre