Diana, founder of DiZign.com.au
DiZign has been in business for more than 20 years. Initially in Melbourne, on moving to Sydney demand for our work increased rapidly which required expanding our team. We have thrived on the many changes in the industry, from paste-up to computers, ebooks and apps. Most of our business has successfully grown via word of mouth and long-term clients who have recommended us to others. It has now become increasingly important to have our business online to increase our online presence and client base. It also alleviates explaining what we do and how we can help. After our previous hosting provider was down for a couple of days, without a firm date for resolution, it was critical we find a new provider. On discovering Crucial we haven't looked back. The transfer was prompt, seamless and hassle free. We noticed that websites we had previously developed, now loaded faster and performed better. This was an unexpected bonus! It's a quantum leap from where we were. Crucial was able to streamline our various domain names and sites into one expandable account which now makes it easier to manage. We were impressed by both their online and phone support. No question was too basic or complex. They were even able to help the team while I was overseas. Due to the support and information we now receive from Crucial we are excited by the new possibilities for our business that it presents. We have various plans for future growth, which will now include Crucial. As an innovative company, we know they will continue to grow and be market aware. We needed a service provider that cared as much about their business, quality and clients as we do for ours. Crucial was a great choice.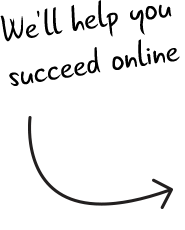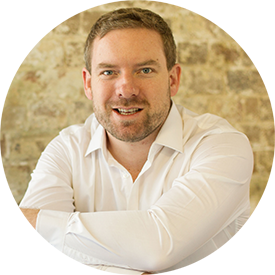 Get in touch with a hosting expert.
Looking for support?

Help Centre