Joshua, founder of Joshuamaher.com.au
I'm a freelance copywriter based in Brisbane. I help small business owners convert passive readers into hungry customers by writing compelling copy for websites, emails, blog posts, and sales letters. I'd been driving traffic to my website through Google and Facebook pay per click ads but had become unhappy with my previous host's server response time. My website was taking up to 10.2 seconds to load causing people to bounce so I was basically pouring money down the drain with my ads. I knew I needed a change so I did some research online and decided to get in contact with Crucial after hearing them recommended by others. Tony and the rest of the team were super helpful. They answered all my questions before we started so I felt I'd be in good hands. I even opted to pay them to do the migration as I was time poor and just wanted someone else to take care of it. The whole process went smoothly and the service was top quality. I was kept up to date throughout the migration but had to do very little myself which is what I wanted. My website now loads in a lightning quick 2.03 seconds. That's 5 times faster than my previous host! The small investment of upgrading my hosting will now lead to lower bounce rates, more conversions, and a lower cost per conversion from my ads. I couldn't be happier with the switch to Crucial and I recommend them to everyone I meet.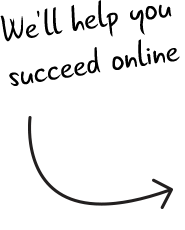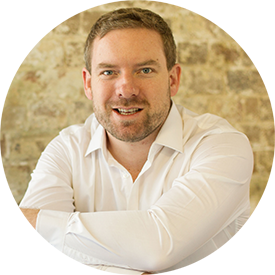 Get in touch with a hosting expert.
Looking for support?

Help Centre