Steven H, founder of 2DataFish.com.au
2DataFish are a Sydney based CRO & Analytics consultancy. We build authentic partnerships with clients, helping them achieve stellar results in customer conversion and ROI. Both myself and my sister, who is a co-founder of 2DataFish, have enjoyed a fruitful partnership with Crucial hosting for over 3 years. The consistent performance of Crucial Cloud Hosting has definitely been instrumental in our success – we appreciate the constant service, and knowing these guys have all bases covered. In particular, the Crucial team has helped us by spinning up server instances within 48 hours to host enterprise solutions, providing the backbone of our enterprise analytics reporting suites and giving us scale to host multiple development instances. Crucial has similar DNA to us in the way they support personalised hosting and give such responsive client follow up. We see the business growing into Melbourne and Singapore, and working with Crucial Hosting is an important factor in getting us there.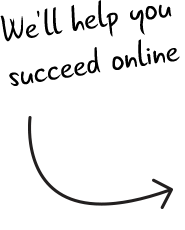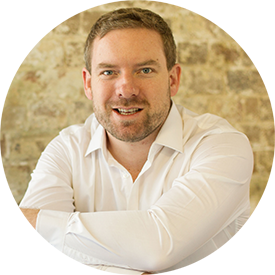 Get in touch with a hosting expert.
Looking for support?

Help Centre