Joomla Hosting
Our Web Hosting packages are the perfect fit your Joomla website.
Joomla Hosting
When the question is Joomla, the answer is Joomla Hosting from Crucial Cloud Hosting. With countless years of providing Joomla Hosting for scores of leading online companies, our expert group of Joomla pros can provide all the answers to your Joomla Hosting needs.To see how Crucial can power your Joomla website, learn more about
Web Hosting
.
About Joomla
Whether you are running a high volume eCommerce website or just starting out with a new site, the Joomla award-winning content management system (CMS) will allow you to build powerful online applications and cutting edge web sites. By utilizing our award winning Joomla hosting service, you can benefit from the many leading edge features that Joomla has to offer including its ease-of-use extensibility to create the type of web site that your company deserves.Joomla allows you to not only create innovative web page layouts and designs due to their open PHP based architecture, but Joomla hosting also keeps track of all of your content, including text, photos, music, images, video and documents. With the scalability that Joomla offers, a novice with no experience can see immediate and impressive results, as well as the experienced software architect.With Joomla hosting, you can now easily manage and control all of your companies users, including their access and usage rights to edit, publish and administrate. The Joomla media manager allows you to manage and easily insert images, photos and video using the article editor tool. And with Joomla hosting, you can take your website global with their simple language manager which allows multiple languages.Having been downloaded over 25 million times, Joomla is one of the two most CMS applications on the web. And as a leading Joomla Hosting expert, Crucial Cloud Hosting can assure your Joomla website loads quickly and reliably every time. You can rely on our inherently redundant networks scaled from the bottom up to support all of your Joomla hosting requirements, along with our 24/7 expert support and state of the art hardware.When you consider the other features of Joomla, such as Banner and contact management, polls and search capability, as well as the template and menus manager, and add our fanatical support and technical Joomla Hosting expertise, the choice is clear. Joomla Hosting with Crucial Cloud Hosting.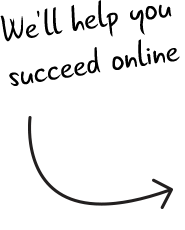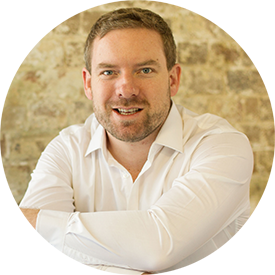 Get in touch with a hosting expert.
Looking for support?

Help Centre