How to Avoid Being A Victim of Web Fraud
How to Avoid Being A Victim of Web Fraud
Frauds and scams have been a problem for many generations. From land and stock scams to the simple con, criminals have found victims over the course of time. While previous scams and frauds were generally perpetrated either through the mail, phone or face-to-face, the current generation of scammers now go completely unknown through the use of the Internet.The web has allowed users to have the ability to gain information about any topic in the world, connect with others in any part of the world and have the ability to buy products and services without the need to even leave your house or place of business. All of this new world has been possible because of the use of technology. With current technology, people are able to accomplish more than ever before.However, with the increased use of technology in our world, criminals have found new methods to attempt to scam the unsuspecting public. Now more than ever consumers need to be concerned and aware of the various methods that criminals have been using for web fraud. Methods used range from e-mail scams, web spoof sites, phishing attempts and many others which can potentially lead to financial losses or even identity theft.Annually millions of consumers fall victim to web fraud and scams, costing billions of dollars in losses. The best way to avoid being a victim is by being a smart consumer and avoid potential fraud situations. Generally speaking, if you are uncomfortable about a situation, or if it seems too good to be true, it probably is and you should avoid the transaction. To help consumer learn more about fraud, scams and prevention, we have put together the following information for you to share with friends and family. Please feel free to visit this page often and stay safe on the web.
What is Web Fraud?Types of FraudIdentity TheftSpoof Web SitesPhishingE-mail ScamsOnline ScamsPrevention Tips
Teachers Typing Manual – Comprehensive web page which lists a number of useful ideas to teach typing to students.
Author:
Michael Leng
Back to Articles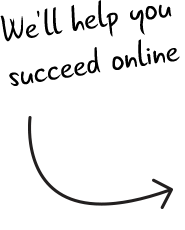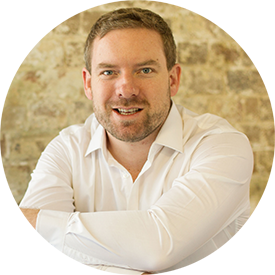 Get in touch with a hosting expert.
Looking for support?

Help Centre