Keyboarding Activities on the Web for Kids and Adults
Keyboarding Activities on the Web for Kids and Adults
From the earliest age, people are becoming more and more accustomed to the computer. Whether it is a desktop computer, laptop computer, tablet or your interactive phone, people are using the device to access information on the web. Many of these devices use a keyboard of some type to access information, and how to use it properly is very important.
There are many activities and games that are available for people of all ages to learn how to properly and effectively use the keyboard to get the information they are looking for. In addition, it is also very important to maintain proper posture and hand position for proper health. Please feel free to review the following pages to learn more about proper keyboarding techniques through the use of games, activities and other useful page.
Author: Michael Leng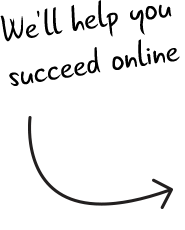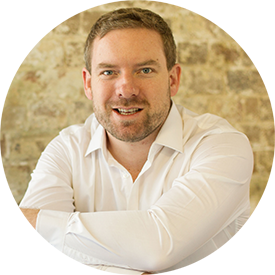 Get in touch with a hosting expert.
Looking for support?

Help Centre