Tim Berners-Lee and the History of the World Wide Web
Tim Berners-Lee and the History of the World Wide Web
One of the most groundbreaking events of the 20th Century was the creation of the world wide web. In 1989, London born Timothy Berners-Lee came up with the idea of the web as a way to share files with others. From this modest idea the web has become of the most important discoveries of our time. The world wide web has evolved from a simple file sharing initiative to become a place where people go on a daily basis to share information, transact business, conduct financial transaction and a host of other activities. All of the current uses of the web are courtesy of Tim Berners-Lee, the man credited with inventing the world wide web.
Tim Berners-LeeCERNEarly Web ToolsGrowth of the WebWWW UsesSocial Growth
Michael Leng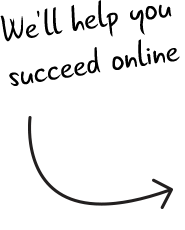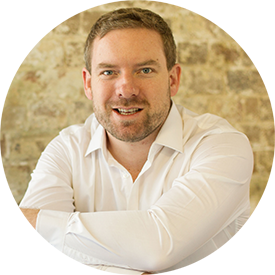 Get in touch with a hosting expert.
Looking for support?

Help Centre