Tim Berners-Lee and the History of the World Wide Web
Tim Berners-Lee and the History of the World Wide Web
One of the most groundbreaking events of the 20th Century was the creation of the world wide web. In 1989, London born Timothy Berners-Lee came up with the idea of the web as a way to share
files with others. From this modest idea the web has become of the most important discoveries of our time. The world wide web has evolved from a simple file sharing initiative to become a place
where people go on a daily basis to share information, transact business, conduct financial transaction and a host of other activities. All of the current uses of the web are courtesy of Tim
Berners-Lee, the man credited with inventing the world wide web.
Tim Berners-Lee
The idea for the web came while Berners-Lee was working for the European Organization for Nuclear Research (CERN). A scientist by trade, Berners-Lee and others inside CERN were looking for ways
to transmit information between each other electronically. To do so, they created a set of tools including a language (html), a browser and other utilities which allowed the to establish
communication.
From modest beginnings in the late 1980's the world wide web has continued to evolve. Early uses of the web were from companies that used the net as a place to have an electronic version of
their business offerings. These electronic brochures were handy since you now could have access to information without having to physically go to the business. However, the functionality was
extremely limited.
Over time the web started to have more practical uses. Businesses started to use it as a place where they could interact with potential customers and eventually conduct sales through the web.
Consumers started to enjoy the convenience of shopping online as opposed to going to retail locations. With the added convenience and not having to have a physical storefront, e-commerce companies
thrived because they could offer goods and services at lower prices.
Recently, social media and networking has become popular. Sites continue to come on the scene where people can interact with each other either for personal or business purposes. Social media
sites such as Facebook, Twitter, LinkedIn and others have enjoyed tremendous popularity.
CERN
Early Web Tools
Growth of the Web
WWW Uses
Social Growth
From a simple idea for file and information sharing, the world wide web has become an integral part of our daily business and personal life. And, the person to thank is the father of the web,
Tim Berners-Lee.
Author: Michael Leng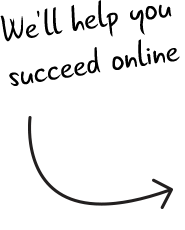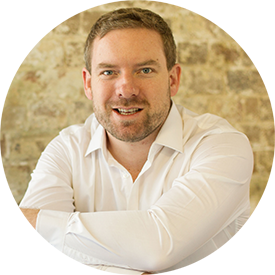 Get in touch with a hosting expert.
Looking for support?

Help Centre