Blaze Business SSD VPS
The Australian Cloud VPS that means business, with Solidfire SSD SAN storage.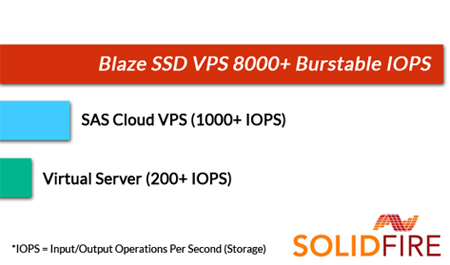 The unmatched performance of our Blaze Cloud VPS.
Crucial is the first hosting company globally to offer storage performance that is consistent and predictable, thanks to an all SSD storage solution coupled with Blaze. Guaranteed performance previously only available in dedicated servers, is now available with a VPS. If you're frustrated with the performance of your current host or simply want the fastest hosting experience, then a Blaze VPS is right for you.
Unparalleled Cloud VPS reliability and flexibility.
A business Virtual Server that redefines what performance and reliability means,. the Blaze VPS deploys instantly and scales as your business demands it. Backed by a 99.9% uptime SLA, IPv6 readiness, cloud infrastructure with no single point of failure, and auto-failover; the Blaze VPS is the perfect mission critical solution for your small business.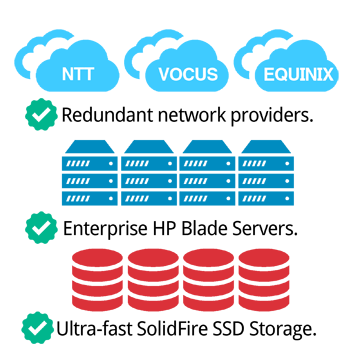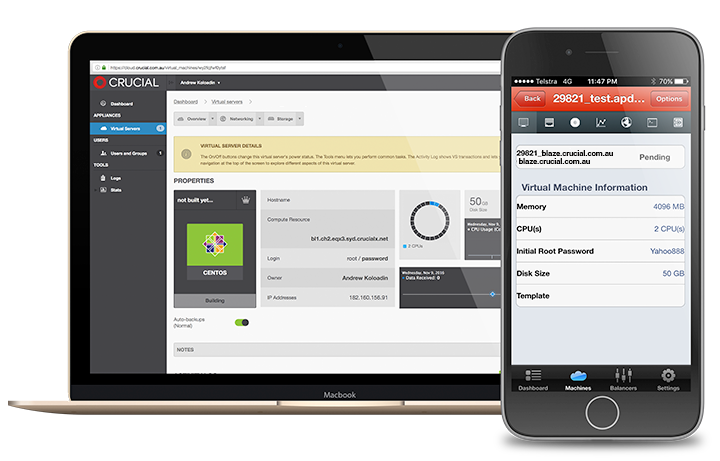 An easy-to-manage VPS from your iPhone or desktop
A FREE iPhone App called Crucial Mobile allows you to stop, start, reboot and monitor your Blaze Cloud VPS. Choose from over 25 operating systems and gain from clear reporting. With support add-ons available, technical support can also be there for you 24x7x365. Managing your small business server has never been easier thanks to the Blaze Cloud VPS.
What our customers are saying about


"Crucial's Blaze platform enables us to ensure that our servers keep running smoothly regardless of the amount of traffic visiting the site. At the end of the day, we need a stable, high performing cloud service. We've always had that with Crucial, but now it's even better since Blaze delivers guaranteed performance while giving me real-time control." Scott Yang, founder of OzBargain.com.au

"Thanks to Blaze, the improved performance and better user experience has led not only to a reduction in bounce rates, but people are viewing more of the content on each page. With over 90,000 unique visits a month, this benefits both the site and our advertising partners, cementing Yacht and Boat as the leading yacht classifieds site in Australia. Partnering with Crucial makes good sense." Ben Gaze, founder of YachtandBoat.com.au
Blaze VPS Customiser
Create your VPS
After ordering today you will feel confident that you made the right decision.
Benefits and Features

High-Availability Cloud Infrastucture With no single point of failure, our network delivers more uptime.

SolidFire SSD SAN Storage Australia's only hosting provider to offer enterprise SSD SAN storage.

99.9% Uptime SLA Rest assured knowing our SLA backs our super reliable network.

Elastic Scalability Upgrade/downgrade your Blaze VPS on the fly, wherever you are.

Over 25 OS Templates CentOS, Debian, Ubuntu, Windows, Fedora, Gentoo; the list goes on.

Crucial Mobile iPhone App Reboot, stop and start your Blaze VPS with our FREE iPhone App.
Frequently Asked Questions
Can I scale (customise) the performance and size of my VPS?

Which operating systems can I choose from?

I'd like to make it a little easier to manage..

Is it IPv6 ready?

What if I need technical support assistance from Crucial?

Can I add more Dedicated IPs and purchase SSL Certificates?

Does my VPS come with backups?

How do I reboot and power manage my Blaze Cloud VPS?

What billing options are available?

How does the Blaze Cloud VPS compare to dedicated servers?

How much monthly data do I receive? Can I purchase more?

Want to find out more?
Loving what you see and would like to know more about how Crucial's Blaze VPS can power your business? Give us a call on 1300 884 839
Join the thousands who trust Crucial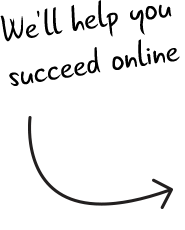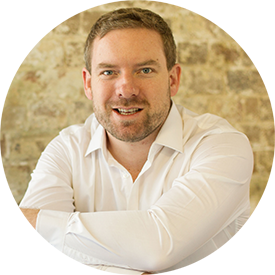 Get in touch with a hosting expert.
Looking for support?

Help Centre