Wwave
Sometime in December 2015, we compared the website speed of one of our clients, Wwave, using GTmetrix.com, after they had migrated to Crucial from MelbourneIT. The migration proved to be a smart move, as Wwave had seen an insane increase in website speed, hand-in-hand with a massive decrease in loading times.
About the Customer
Wwave has over 25 years' experience in Audiovisual, Lighting Rigging Staging and Event Power Equipment Hire, Sales and Installation. Based in Kensington, they supply both Hire and Sales Equipment for private and corporate events in and around Melbourne. Based in Kensington, they supply both Hire and Sales Equipment for private and corporate events in and around Melbourne.
Their Story
What Crucial can do for you!
Performance is important, especially when it comes to your business. Your hosting performance is just as important in today's ever-growing online world. Wwave migrated their hosting from MelbourneIT to Crucial in December 2015, and saw fantastic results in the aspects that they were unsatisfied with. Using gtmetrix.com, we've compared the difference between Wwave's Home Page and Hire Page's loading speed, both before and after their migration to Crucial. Cold, hard evidence is all you need to understand what Crucial can seriously do for you!
The Results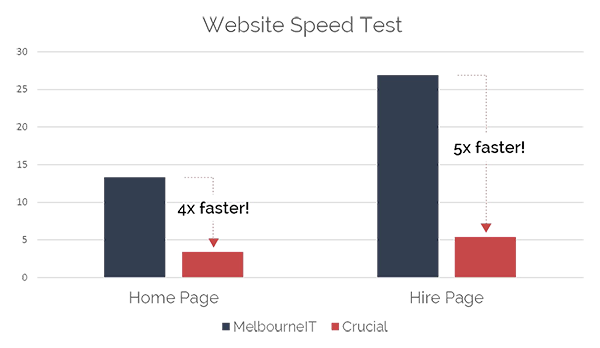 From the Website Speed Test graph, we can see that their previous host's bar is higher, and while it is natural to think that the higher bar is the better bar, that isn't the case with website speed – the lower bar is the faster bar. On their Home Page, Wwave went from an unsatisfying 13.3 seconds, to a super-improved 3.4 seconds – shaving over 10 seconds off of their loading time. Also on their Hire Page, Wwave went from a gigantic 26.9 seconds, to a marvellous 5.4 seconds! That's a saving of 21.5 seconds!
What does this mean?
With a drastically reduced website speed, Wwave can enjoy:
Higher conversion rates: are achieved via a faster checkout process in which customers can purchase goods and services quicker and easier. Speed and ease of purchase is essential to an eCommerce store as many potential customers can lose interest and abandon the transaction if the sale journey is too long.
Decreased bounce rate: as users can access the website faster and stay on the website longer, which decreases the likeliness of them leaving the website before it even loads. The general rule is that, if your webpage doesn't load within 5 seconds on average, you lose a visitor, and probably a potential customer.
Higher rankings on Google: means that Wwave can potentially be seen higher on Google searches that use keywords related to their business. Page speed is a ranking factor in Google's algorithm, so essentially, the faster your website, the higher your rankings, and higher rankings lead to more traffic.
Along with other benefits, Wwave's website can now rest easy knowing that their website is loading around 3-6 times faster than before, and backed with a 99.9% uptime guarantee, they're promised a more reliable service with Crucial.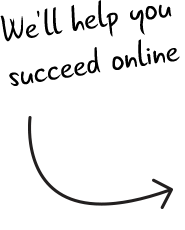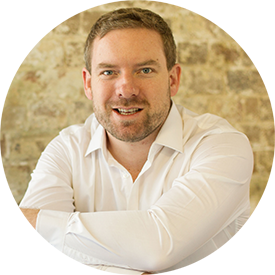 Get in touch with a hosting expert.
Looking for support?

Help Centre