Australian hosting that grows with you.
Chat with Ash, hosting ninja.
What hosting products are geared for growth?
Our Web Hosting packages offer great performance, lots of features and 24x7x365 live support, however if you require something with a bit more oomph and room for growth, then I'd suggest a Control Panel VPS or Managed VPS. The Managed VPS offers the ultimate in hosting, premium support, the protection and exclusive access to the Crucial Concierge service.
I have a website with Crucial on a Web Hosting package, can I migrate?
Certainly! If you upgrade to a Control Panel VPS or Managed VPS our team will migrate your entire cPanel website and emails for a set price.
I'm running an online store, what do I need?
It's all about security and peace of mind for your customers when running an online store so I would recommend investing in an SSL certificate.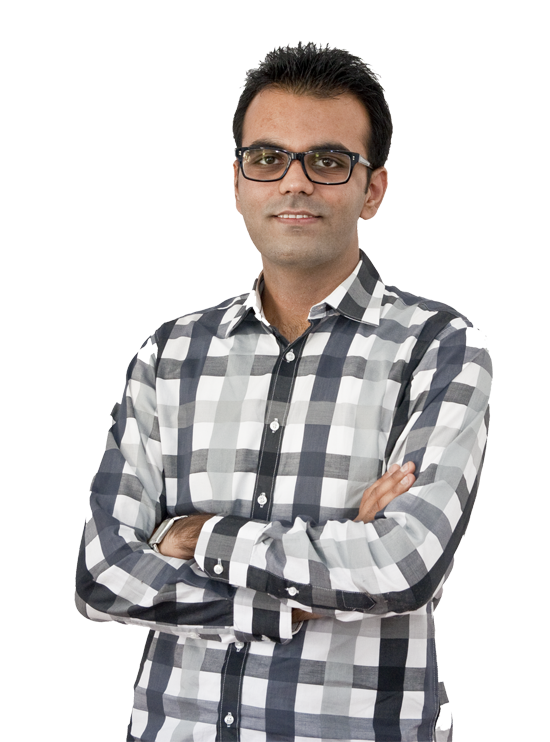 Cloud hosting services that make success simple.
Give your hosting a shot in the arm.
We've got a proven track record of providing Australian business with great Aussie hosting. Whether you're moving up or moving to us, you'll be satisfied with the outcome.