Now is your time to shine.
Chat with Pat, lover of all things hosting.
I'm ready to launch my website, where do I start?
We know every business has a great story behind it. To get your story online I'd suggest our Web Hosting packages, they include lots of storage, email and 24x7x365 live support. This means you'll spend less time thinking about hosting and more of it on what you're passionate about, your business, campaigns or blog.
What if I need a domain name?
We have that covered too, our domains start at only $14/year – Aussie domains are only $22 for 2 years!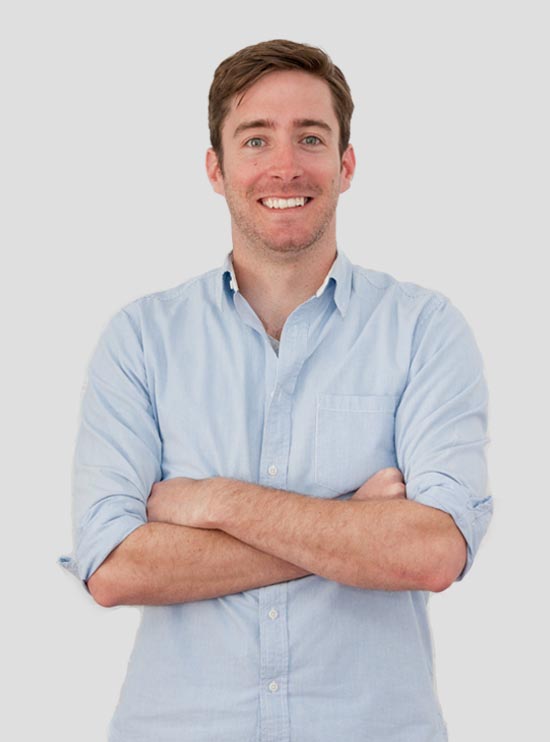 Cloud hosting services that make success simple.