It's time to switch to the hosting experts.
Chat with Aden, migration master.
What information do I need to provide?
You'll need to provide our team with the cPanel login details for your current hosting.
Which one is right for me?
If your website is hosted on a web hosting package elsewhere, then our Web Hosting product is probably right for you. If your business is growing and would like your hosting to grow with it, we'd suggest the Managed VPS. Don't be scared to get in touch if you're still unsure.
Can I transfer my domains to Crucial?
For sure! Australian domains in most cases are also free to transfer.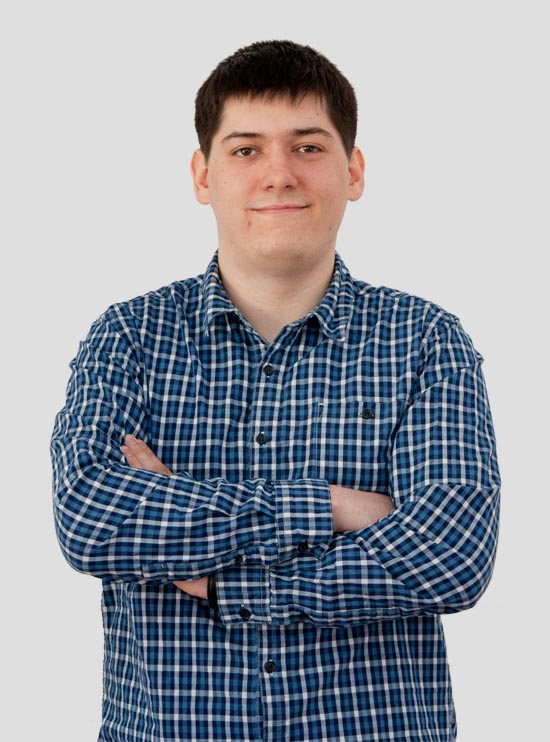 Cloud hosting services that make success simple.
Rest easy knowing you're in good hands.
With over ten years of experience, our team of hosting experts take the guess work out of web hosting. Moving to Crucial will be the best decision your business ever made online.